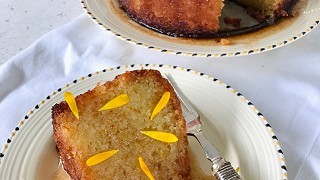 Posted on Monday 13th July 2020 by Kela Hodgins
Today's Cake Monday shows how you can use edible flowers from the garden to bake delicious sweet and savoury treats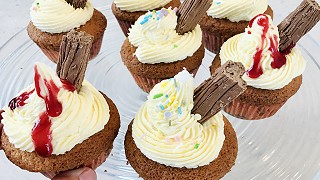 Posted on Monday 22nd June 2020 by Kela Hodgins
Nothing says Summer Holidays quite like a "99" Ice Cream Cone with a Flake & some sprinkles or syrup!
Posted on Monday 15th June 2020 by Kela Hodgins
Gooseberries and Elderflower…the perfect early Summer combination that turns this Victoria Sponge into the ultimate afternoon tea treat!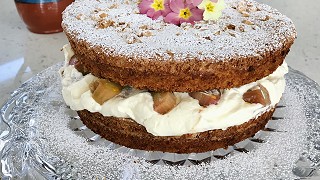 Posted on Monday 6th April 2020 by Kela Hodgins
When Rhubarb is in season, this is the cake you need to make! Ultimate dessert or tea-time treat…
Latest News
This is my favourite cheesecake and reminds me of Summers working in the USA as a student. Topped with a compote made with…
Special Offers
Do you need something to look forward to when travel restrictions lift? Are you craving the company of extended family and friends, counting...
Make a reservation
© Dunowen House 2014. All rights reserved.
Design by Aisling Doyle
.
Web development by Bristlebird Media Works
.