Rock & Roll Living

Originally built in 1771 by Captain George Sandes, Dunowen's current owners Kela & Stephen Hodgins have been working with these historic buildings since 2013 to create a laid back luxury hideaway that connects with the stunning coastal landscape and unique history.
Dunowen House has fantastic music credentials being the former home of Noel Redding, bass guitarist with the Jimi Hendrix Experience. For more than 30 years Noel lived here, where he entertained music legends throughout the 70's, 80's and 90's. After his death in May 2003, his ashes were interred in the garden and we love to think his spirit lives on at the house!
To honour this rock and roll heritage the house has been decorated throughout with items of rock and roll memorabilia linked to Noel Redding and Jimi Hendrix, specifically original concert posters, vintage magazines and music.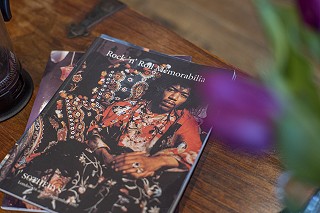 Latest News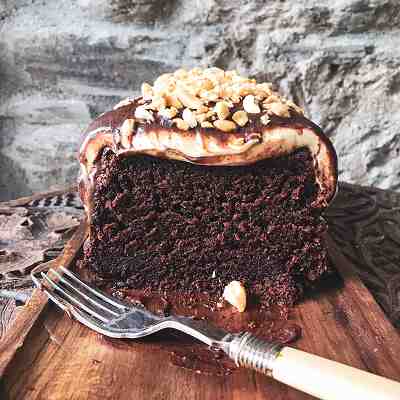 WARNING: This could be the most decadent cake you ever make! Definitely one for a special occasion or a rainy Bank Holiday…
Special Offers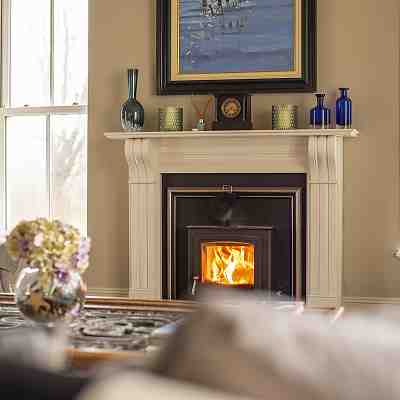 Do you need something to look forward to later this year? Are you craving the company of family and friends, counting down the...