West Cork - Foodie Heaven!




We are truly spoiled when it comes to food In West Cork and the superb quality of the local ingredients around us. Being right on the Atlantic Ocean, we are guaranteed the freshest of seafood in almost every pub, cafe and restaurant in the area. Our local food culture values seasonal produce, locally grown, reared or foraged, prepared simply but with imagination. Our favourite places to eat are the ones that let the quality of the ingredients be the star of the show.
Restaurants - Our top picks
While many of the restaurants above are also pubs, we recommend a visit to these favourite locals in Clonakilty!
DeBarra's – an atmospheric traditional pub famed for its live music and large wall of memorabilia dedicated to Noel Redding. Noel played weekly session in DeBarra's for many years. www.debarra.ie

Shanleys - another great live music venue in Clonakilty, family pub of famed musician Bill Shanley

Scannells - very good pub grub lunches, large beer garden and a great spot to watch the rugby! www.scannells.ie
Food & Recipes
Like carrot cake but BETTER! Our Passion Cake includes carrots, bananas, chopped nuts & coconut sandwiched together with a delicious cream cheese…
Latest News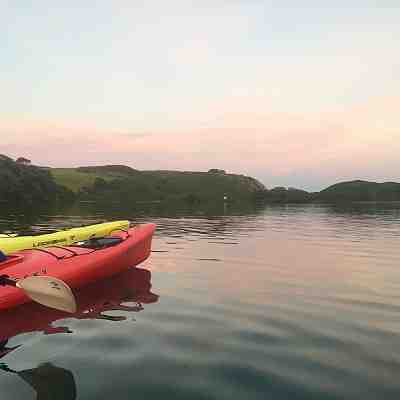 If you're thinking about a trip to Clonakilty or the greater West Cork area this Summer, now's a good time to start…