Posted on Monday 5th April 2021 by Kela Hodgins
An abundance of eggs from our hens and a bit too much chocolate in the house make perfect partners for this light as air cake
Posted on Monday 29th March 2021 by Kela Hodgins
If you can get your hands on really good local honey, then this cake is the business! Moist & springy with subtle spice, it's perfect with tea or coffee. Enjoy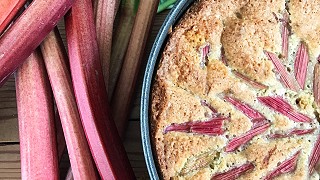 Posted on Sunday 21st March 2021 by Kela Hodgins
One of my favourite ingredients is in season & I can't wait to cook with it…Rhubarb heralds longer days & better weather for me!!
Latest News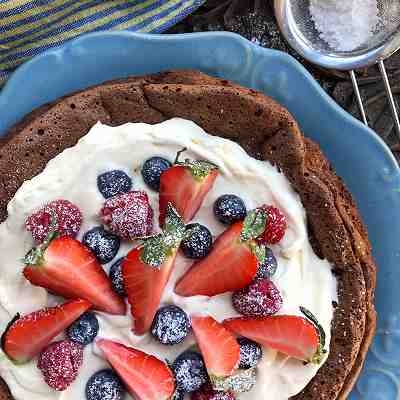 An abundance of eggs from our hens and a bit too much chocolate in the house make perfect partners for this light…
Special Offers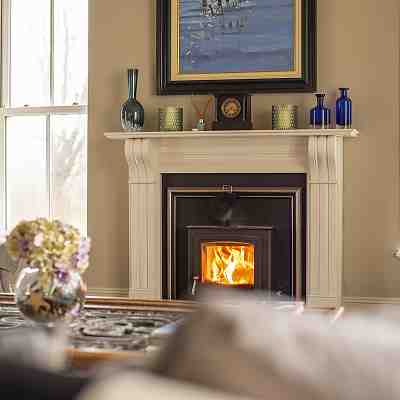 Do you need something to look forward to later this year? Are you craving the company of family and friends, counting down the...