Posted on Monday 14th June 2021 by Kela Hodgins
This cake is DIVINE! So quick & easy to make - you only need a bowl, a wooden spoon and a tin. I think this might be the best Blueberry Cake I've made!
Posted on Monday 7th June 2021 by Kela Hodgins
Summer is finally here and we are eating a lot more outdoors and on the go. Check out this recipe for crumbly Oaty Strawberry and White Chocolate Squares and the family favourite, Magic Slices
Posted on Monday 24th May 2021 by Kela Hodgins
You probably know at this stage I love my Shortbread but sandwiching them together with Dulce de Leche brings them to a whole new level!
Food & Recipes
This cake is DIVINE! So quick & easy to make - you only need a bowl, a wooden spoon and a tin. I…
Latest News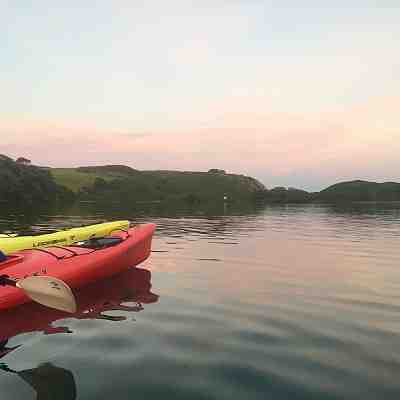 If you're thinking about a trip to Clonakilty or the greater West Cork area this Summer, now's a good time to start…