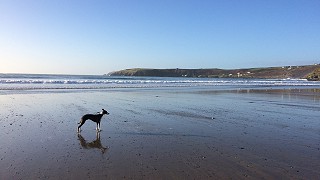 Posted on Monday 16th January 2017 by Kela Hodgins
January's Blue Monday reveals its glorious shades and more life affirming ideas, especially when you are living the Wild Atlantic Way life.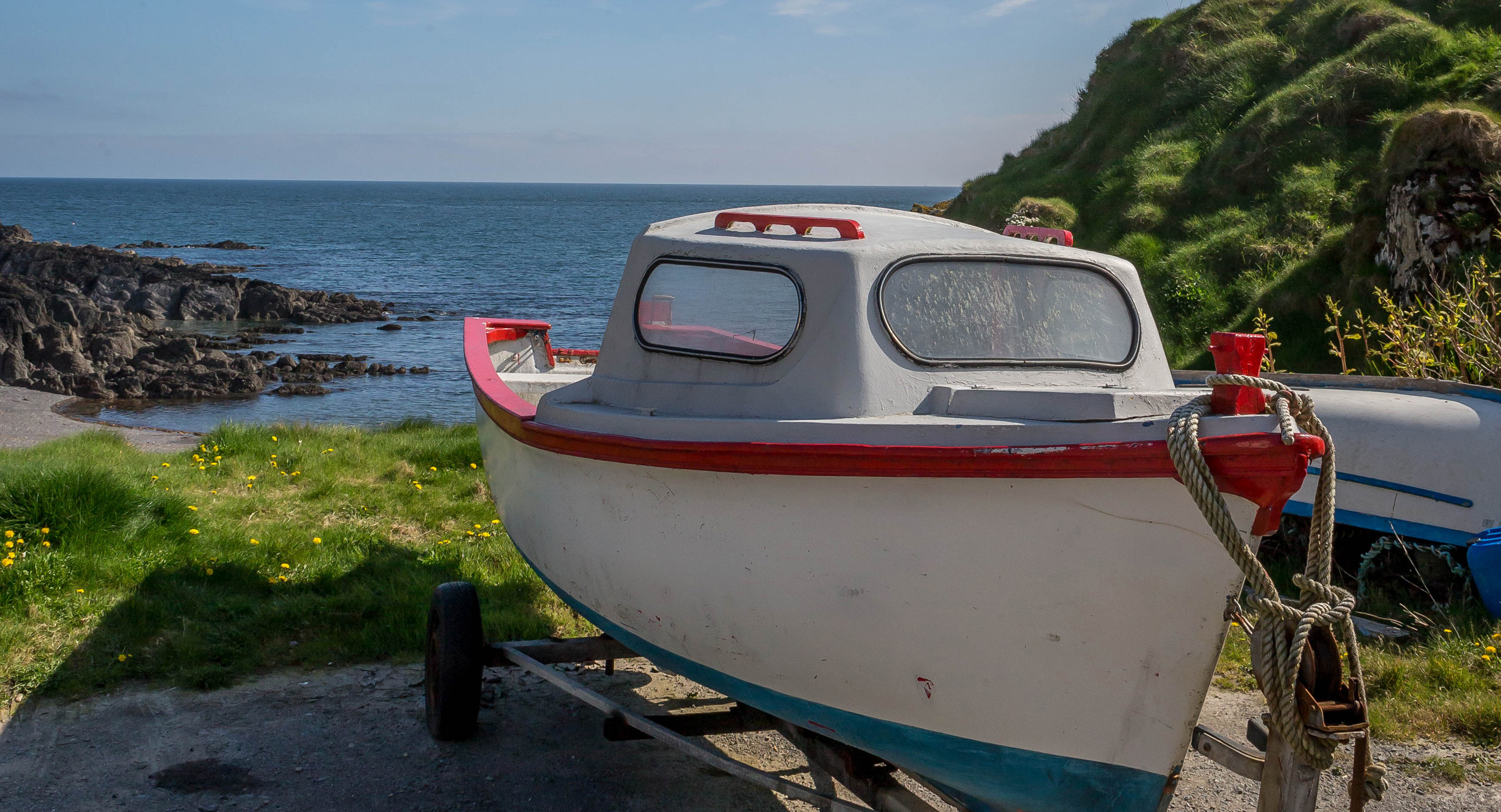 Posted on Tuesday 8th July 2014 by Kela Hodgins
A battle of wills and local fishing skills!!
Posted on Saturday 5th July 2014 by Kela Hodgins
Bumper harvest on the way in the orchard & hedgerows
Latest News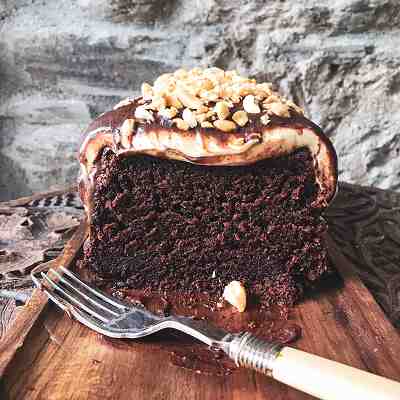 WARNING: This could be the most decadent cake you ever make! Definitely one for a special occasion or a rainy Bank Holiday…
Special Offers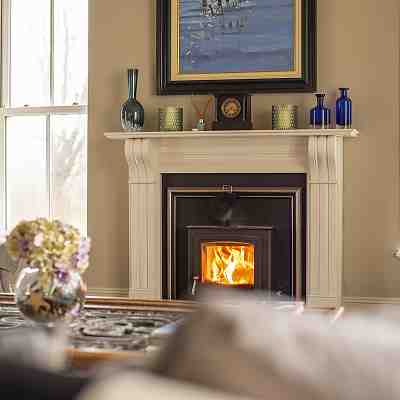 Do you need something to look forward to later this year? Are you craving the company of family and friends, counting down the...