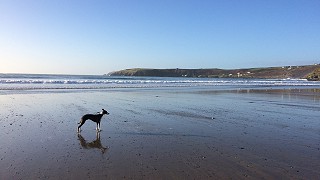 Posted on Monday 16th January 2017 by Kela Hodgins
January's Blue Monday reveals its glorious shades and more life affirming ideas, especially when you are living the Wild Atlantic Way life.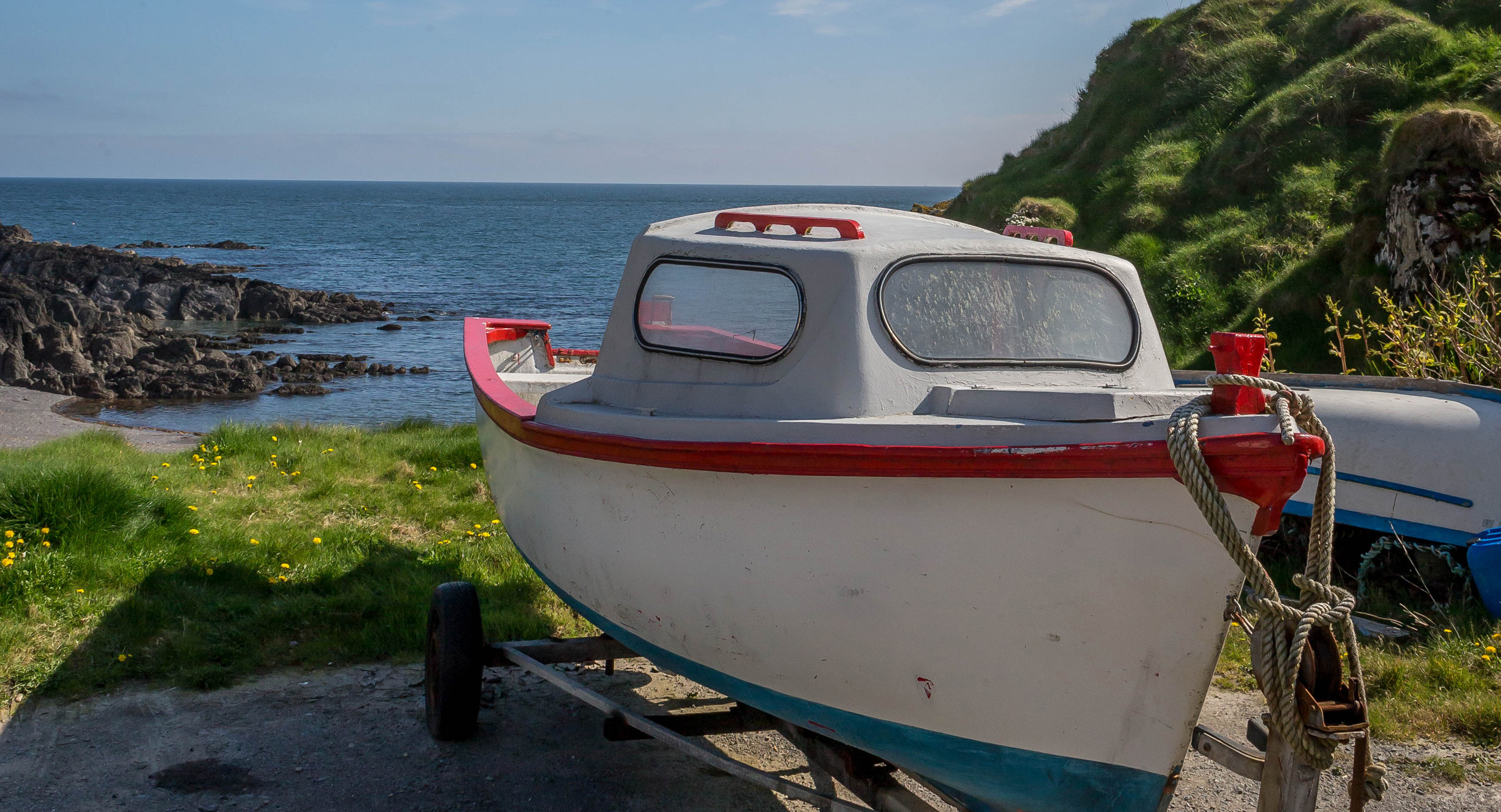 Posted on Tuesday 8th July 2014 by Kela Hodgins
A battle of wills and local fishing skills!!
Posted on Saturday 5th July 2014 by Kela Hodgins
Bumper harvest on the way in the orchard & hedgerows
Food & Recipes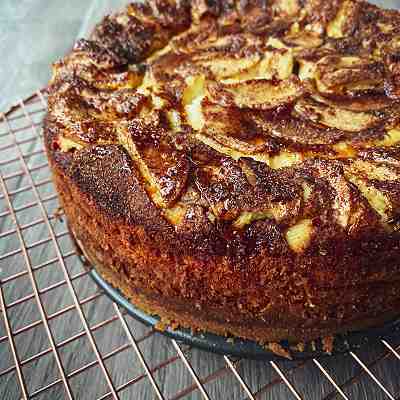 We LOVE cheesecakes here and baked versions are by far our favourite. This recipe is the very essence of Autumn….
Latest News
Have you ever wanted to learn how to make your own fresh pasta? Uncover the secrets that make Italian food so delicious? Then…