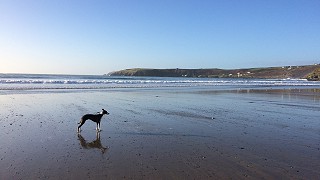 Posted on Monday 16th January 2017 by Kela Hodgins
January's Blue Monday reveals its glorious shades and more life affirming ideas, especially when you are living the Wild Atlantic Way life.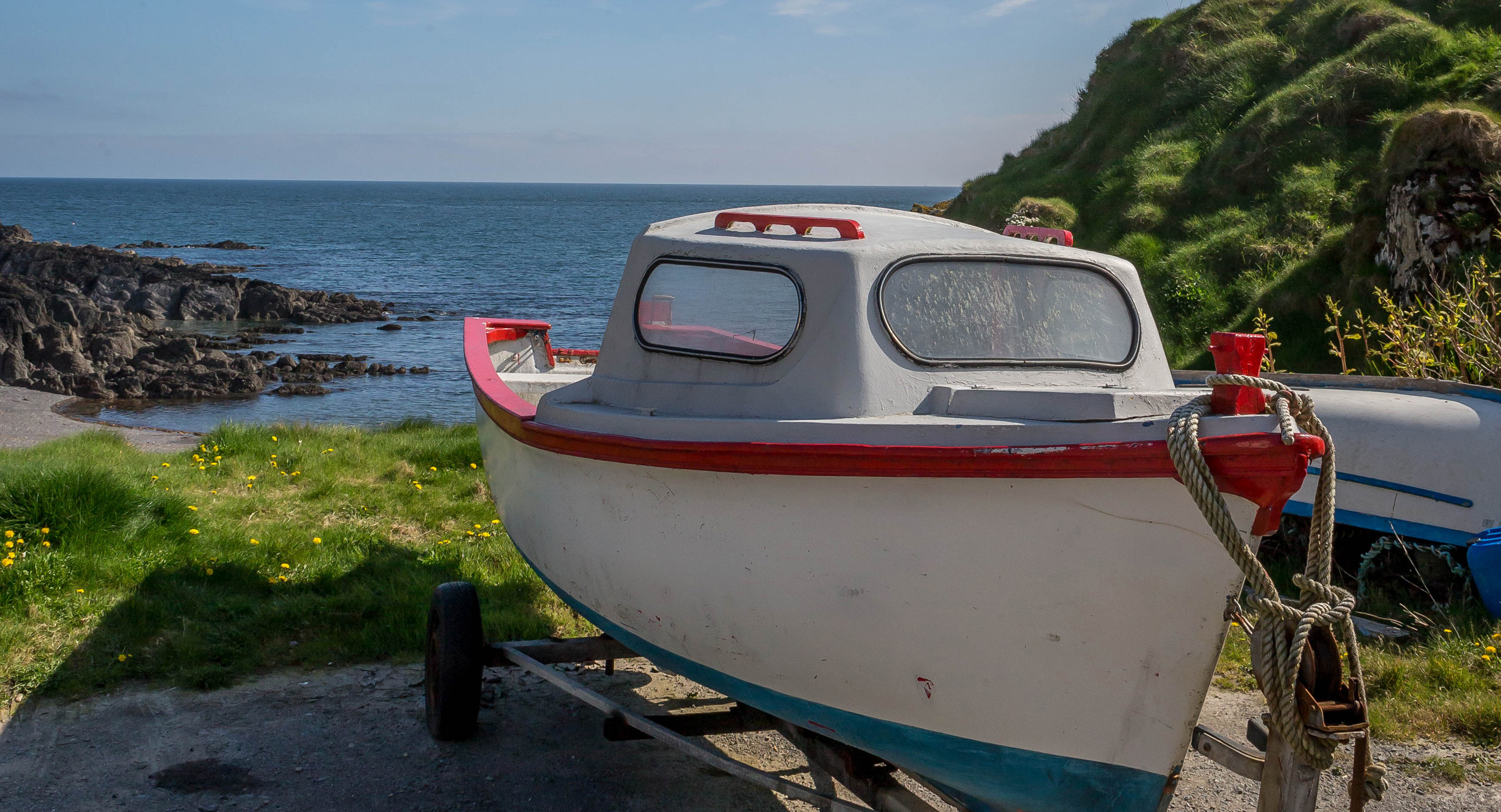 Posted on Tuesday 8th July 2014 by Kela Hodgins
A battle of wills and local fishing skills!!
Posted on Saturday 5th July 2014 by Kela Hodgins
Bumper harvest on the way in the orchard & hedgerows
Latest News
We are so excited to be adding a gorgeous new Vintage Afternoon Tea menu to our private catering options. We wanted something…
Special Offers
5 Star Luxury packages for up to 23 Guests. From €155pps for a 2 night stay with 3 course dinner party included
Make a reservation
© Dunowen House 2014. All rights reserved.
Design by Aisling Doyle
.
Web development by Bristlebird Media Works
.