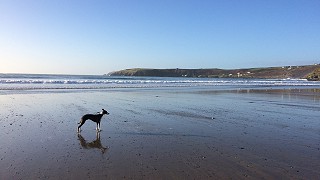 Posted on Monday 16th January 2017 by Kela Hodgins
January's Blue Monday reveals its glorious shades and more life affirming ideas, especially when you are living the Wild Atlantic Way life.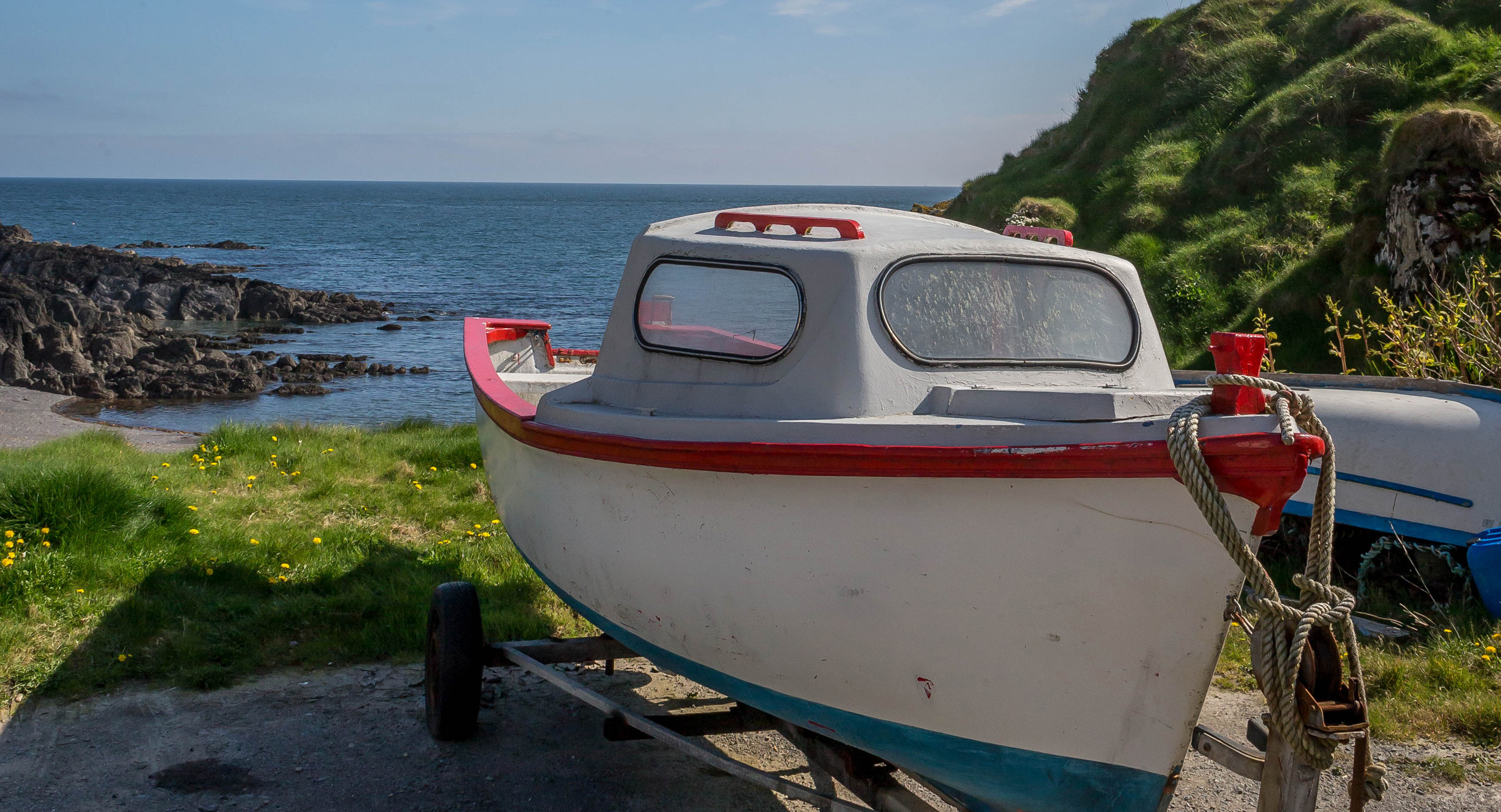 Posted on Tuesday 8th July 2014 by Kela Hodgins
A battle of wills and local fishing skills!!
Posted on Saturday 5th July 2014 by Kela Hodgins
Bumper harvest on the way in the orchard & hedgerows
Food & Recipes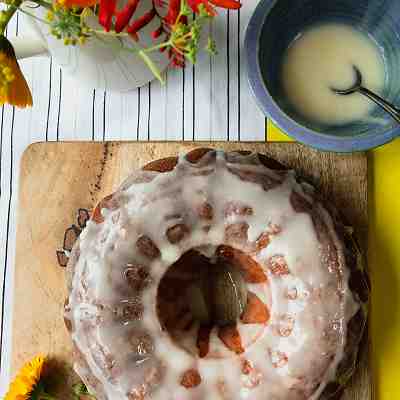 The sun has vanished for a while but this zesty lemon cake feels like Summer in Sorrento!
Latest News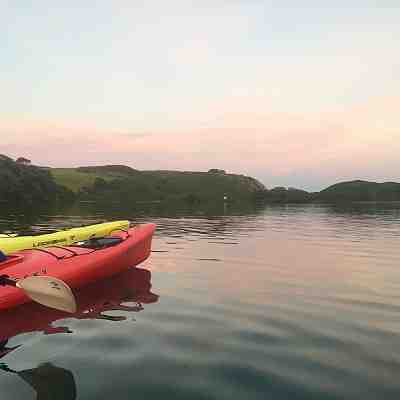 If you're thinking about a trip to Clonakilty or the greater West Cork area this Summer, now's a good time to start…