Posted on Wednesday 14th June 2023 by Kela Hodgins
Have you ever wanted to learn how to make your own fresh pasta? Uncover the secrets that make Italian food so delicious? Then come join us this October in Tuscany…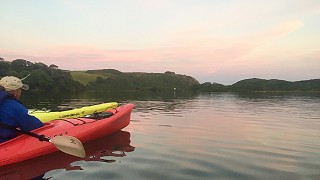 Posted on Monday 1st June 2020 by Kela Hodgins
If you're thinking about a trip to Clonakilty or the greater West Cork area this Summer, now's a good time to start planning things to do while you are here. To help you get going, we've put together a list of some of our favourite things to do, the sort of activities our guests here at Dunowen House have really enjoyed.
Hopefully they inspire you too!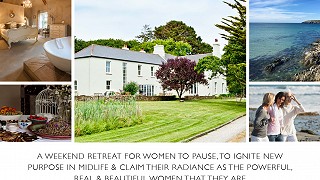 Posted on Thursday 20th September 2018 by Kela Hodgins
Weekend Retreat 9 - 11 November
Want to live fully alive and on purpose as you step across the threshold into midlife? Radiant & Real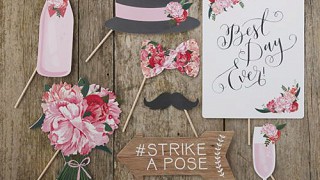 Posted on Thursday 27th July 2017 by Kela Hodgins
If the thought of a greased up butler-in-the-buff sends the wrong type of shivers down your spine, here are our tips on how to enjoy the last hoorah before the big day!
Check out our stylish, luxurious and fun options for a Hen Party that will be memorable in all the right ways..
Posted on Tuesday 21st February 2017 by Kela Hodgins
A great motivator for 2017! Dunowen House receives a Best in Ireland Award from the prestigious McKennas Guides.
Food & Recipes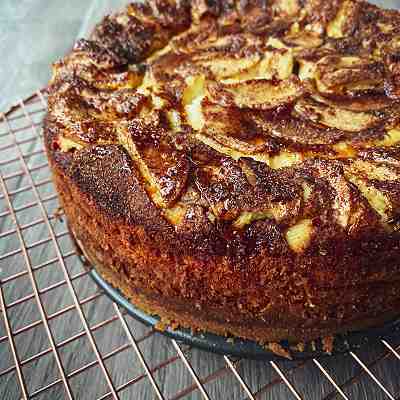 We LOVE cheesecakes here and baked versions are by far our favourite. This recipe is the very essence of Autumn….
Latest News
Have you ever wanted to learn how to make your own fresh pasta? Uncover the secrets that make Italian food so delicious? Then…