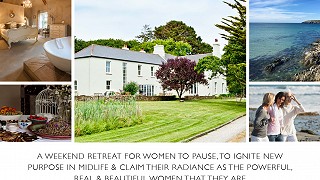 Posted on Thursday 20th September 2018 by Kela Hodgins
Weekend Retreat 9 - 11 November
Want to live fully alive and on purpose as you step across the threshold into midlife? Radiant & Real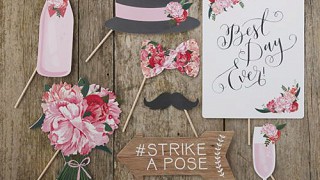 Posted on Thursday 27th July 2017 by Kela Hodgins
If the thought of a greased up butler-in-the-buff sends the wrong type of shivers down your spine, here are our tips on how to enjoy the last hoorah before the big day!
Check out our stylish, luxurious and fun options for a Hen Party that will be memorable in all the right ways..
Posted on Tuesday 21st February 2017 by Kela Hodgins
A great motivator for 2017! Dunowen House receives a Best in Ireland Award from the prestigious McKennas Guides.
Latest News
Here at Dunowen House we are thrilled to have recently been announced as one of the newest members of the prestigious Ireland's…
Special Offers
Treat yourself to a Mid-Week Luxury Escape…Book Two nights and we'll include a Third night free!
Make a reservation
© Dunowen House 2014. All rights reserved.
Design by Aisling Doyle
.
Web development by Bristlebird Media Works
.