Back to News 08 July 2014 by Kela Hodgins in Festivals, Gardening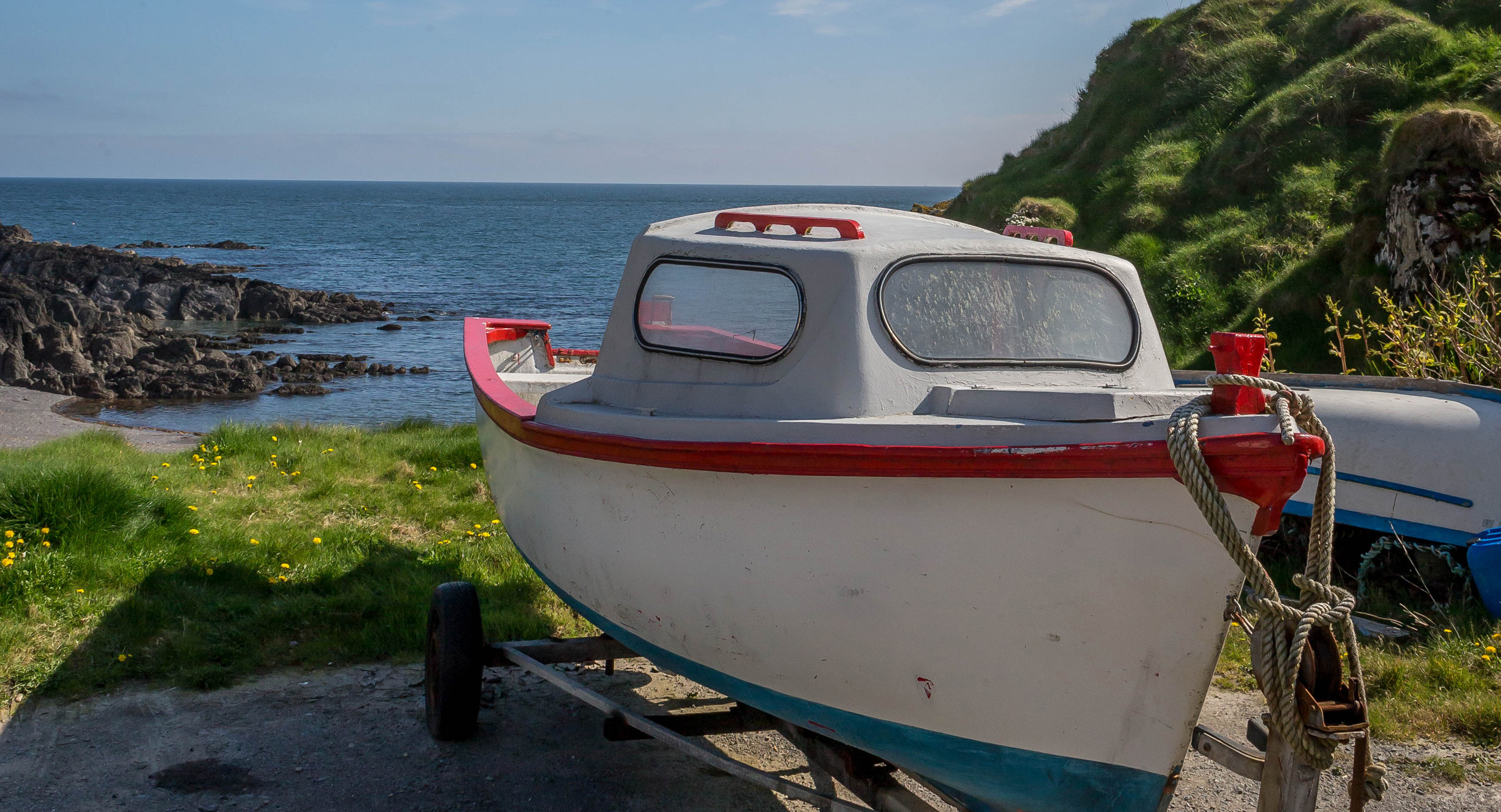 Sands Cove is a beautiful small sheltered cove at the bottom of our laneway. The annual Fishing Competition kicked off the start of the Ardfield Summer Festival on Saturday 2nd August. A battle of wills and fishing skills, there was great excitement on the beach as the first of the many boats came onshore in beautiful sunshine from 5pm. From massive Conger Eels to Cod, Pollack and shimmering Mackerel there was an abundance of beautiful fish delivered to the judges weighing stations.
Later that evening in The Mountain House Bar in Ardfield, the traditional feeding of the masses took place as the tasty fish was BBQ'd for all to taste.
A great start to a fabulous community and family focused week of Summer celebrations.