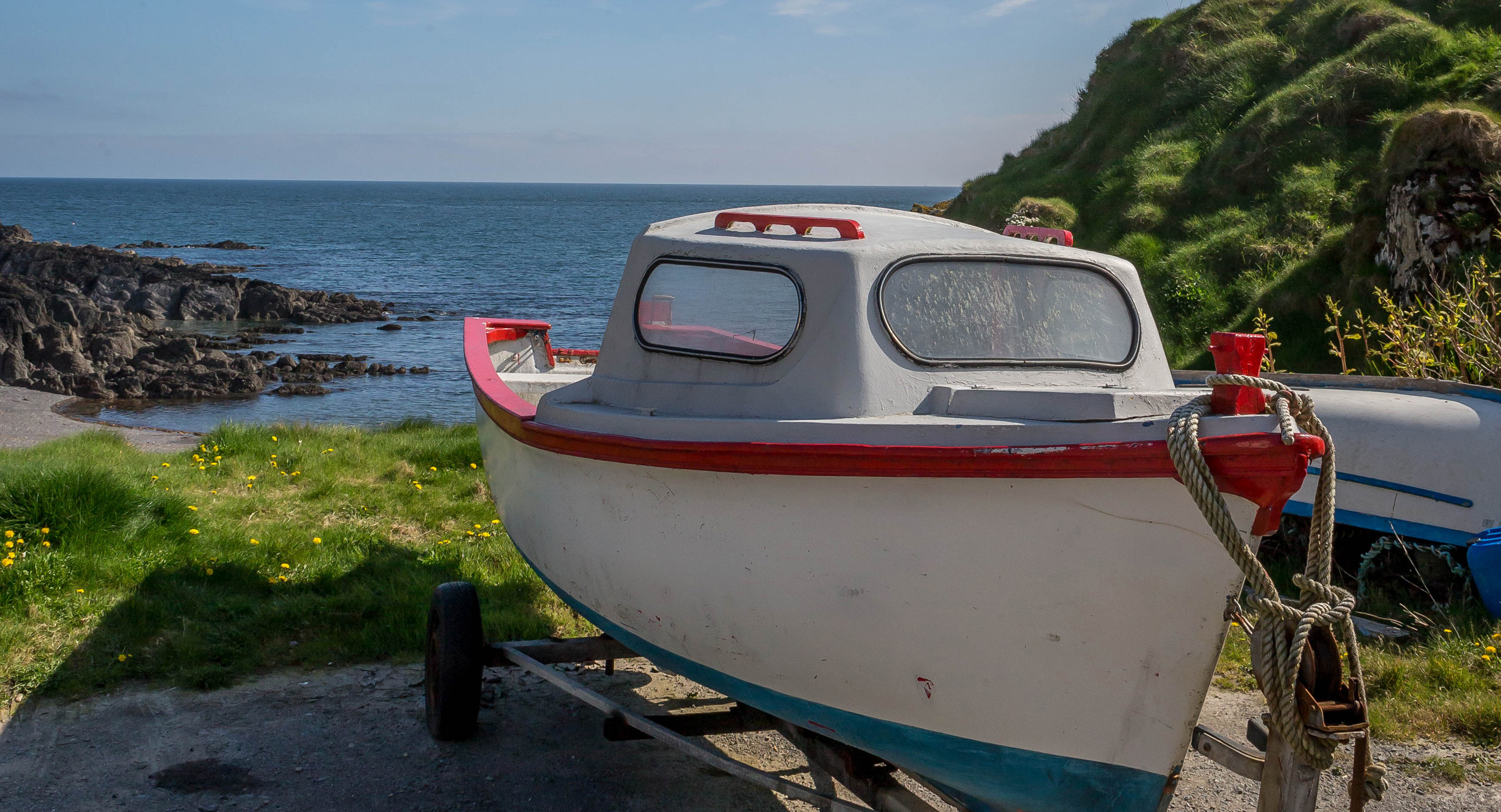 Posted on Tuesday 8th July 2014 by Kela Hodgins
A battle of wills and local fishing skills!!
Latest News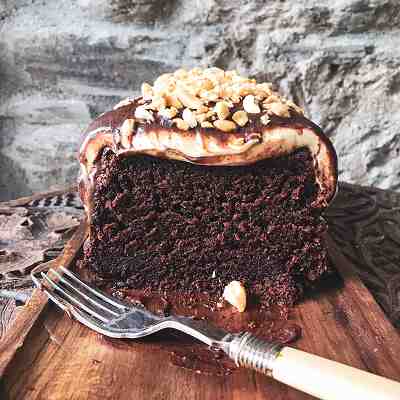 WARNING: This could be the most decadent cake you ever make! Definitely one for a special occasion or a rainy Bank Holiday…
Special Offers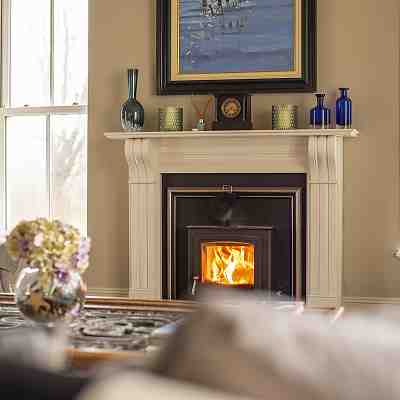 Do you need something to look forward to later this year? Are you craving the company of family and friends, counting down the...