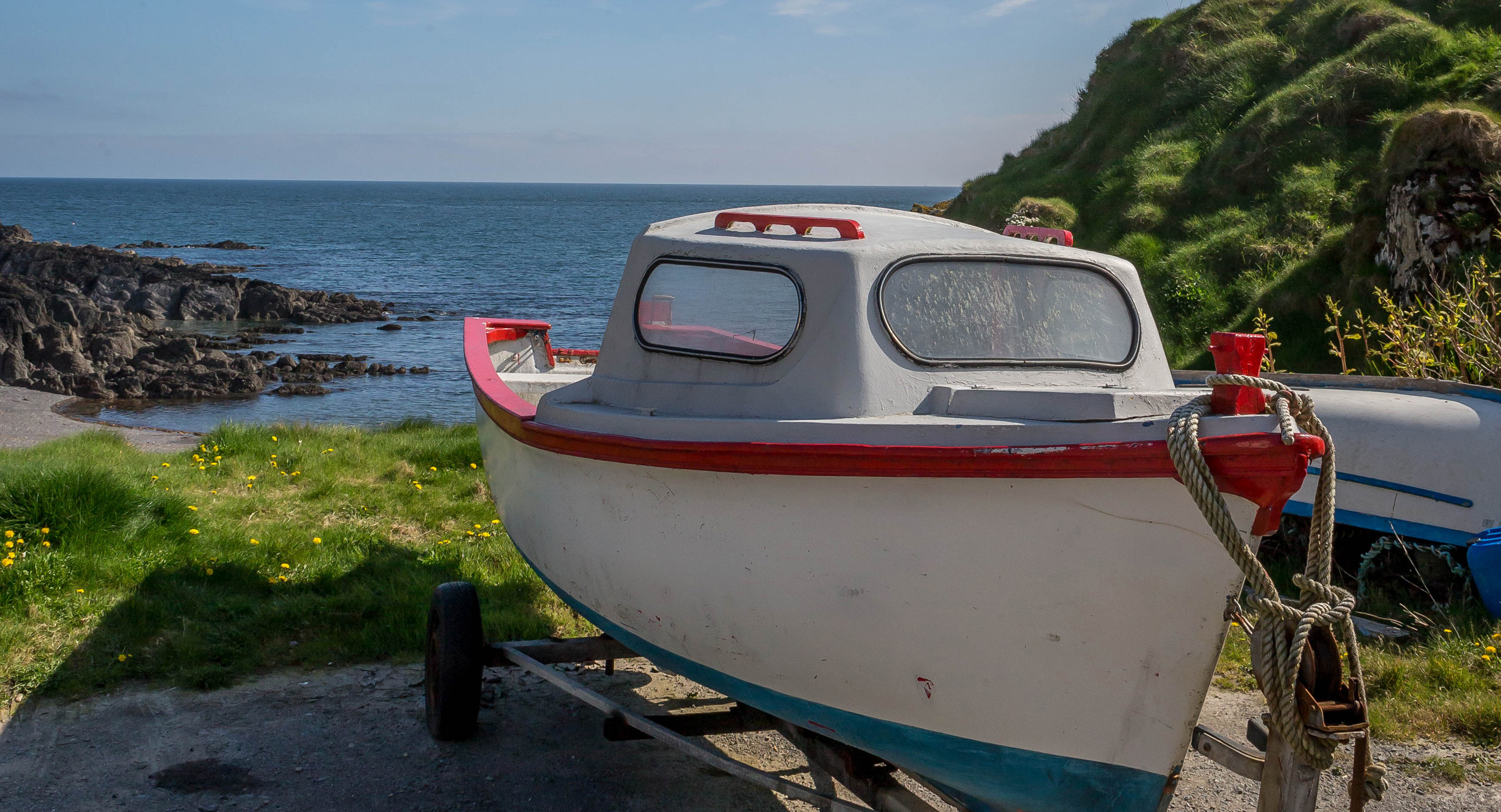 Posted on Tuesday 8th July 2014 by Kela Hodgins
A battle of wills and local fishing skills!!
Latest News
Here at Dunowen House we are thrilled to have recently been announced as one of the newest members of the prestigious Ireland's…
Special Offers
Treat yourself to a Mid-Week Luxury Escape…Book Two nights and we'll include a Third night free!
Make a reservation
© Dunowen House 2014. All rights reserved.
Design by Aisling Doyle
.
Web development by Bristlebird Media Works
.