Posted on Monday 29th March 2021 by Kela Hodgins
If you can get your hands on really good local honey, then this cake is the business! Moist & springy with subtle spice, it's perfect with tea or coffee. Enjoy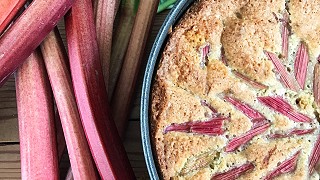 Posted on Sunday 21st March 2021 by Kela Hodgins
One of my favourite ingredients is in season & I can't wait to cook with it…Rhubarb heralds longer days & better weather for me!!
Posted on Monday 8th March 2021 by Kela Hodgins
This week I make traditional biscuits with a modern twist, featuring nostalgic ingredients.
Latest News
It's a double whammy this Cake Monday!! Light as a feather Meringue Roulade and delicious Banana Bread with an extra treat
Special Offers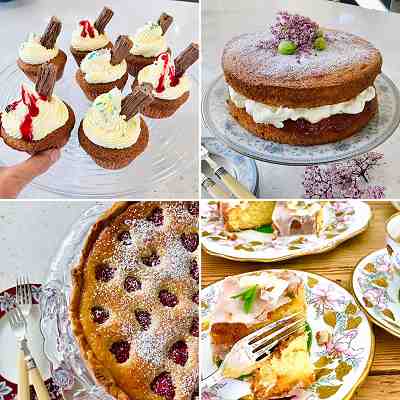 Forget about Bed & Breakfast, why not book a Bed & Bakes Stay?