Posted on Monday 29th November 2021 by Kela Hodgins
Not everyone loves the tradition of Christmas Mince Pies so if you're looking for something a little festive but different, then this recipe is an ideal treat.
Posted on Monday 23rd August 2021 by Kela Hodgins
Where has the Summer gone?! Here at Dunowen our youngest starts secondary this Friday and I can't believe it's come around so quickly. If you're panicking about lunchboxes, here's some ideas that might keep them interested and healthy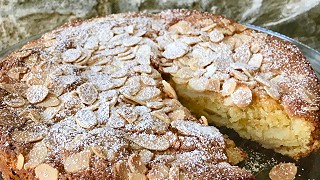 Posted on Monday 28th September 2020 by Kela Hodgins
If time is against you, then this super quick apple cake is perfect. Light & fluffy with a crunchy almond topping and soft sharp apples inside…..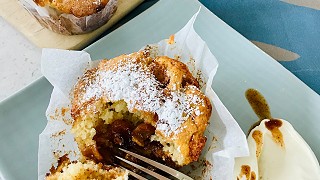 Posted on Monday 14th September 2020 by Kela Hodgins
A combination of our favourite ingredients make these muffins the perfect Autumn treat
Food & Recipes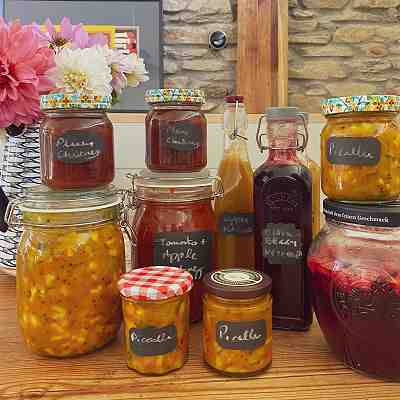 If you have a great harvest of apples, here are my favourite ideas for pantry stocking
Latest News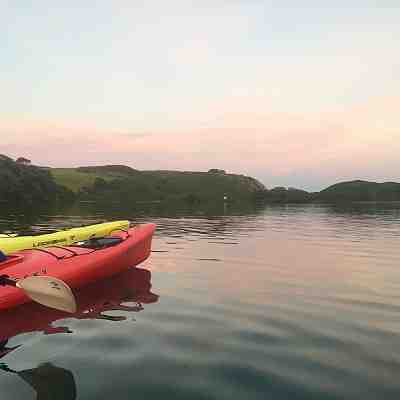 If you're thinking about a trip to Clonakilty or the greater West Cork area this Summer, now's a good time to start…