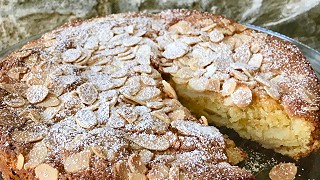 Posted on Monday 28th September 2020 by Kela Hodgins
If time is against you, then this super quick apple cake is perfect. Light & fluffy with a crunchy almond topping and soft sharp apples inside…..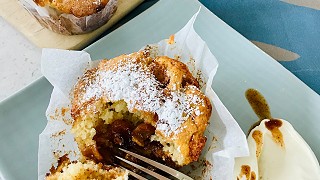 Posted on Monday 14th September 2020 by Kela Hodgins
A combination of our favourite ingredients make these muffins the perfect Autumn treat
Latest News
If like us you're trying to stay healthy and strong, these delicious healthy energy snacks are a guilt free treat. They are also…
Special Offers
Escape to West Cork and enjoy a luxury getaway in your own country house estate. Discounts available for stays in our exclusive private...
Make a reservation
© Dunowen House 2014. All rights reserved.
Design by Aisling Doyle
.
Web development by Bristlebird Media Works
.