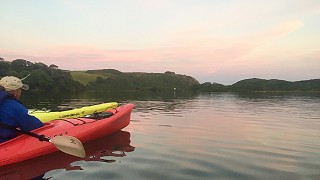 Posted on Monday 1st June 2020 by Kela Hodgins
If you're thinking about a trip to Clonakilty or the greater West Cork area this Summer, now's a good time to start planning things to do while you are here. To help you get going, we've put together a list of some of our favourite things to do, the sort of activities our guests here at Dunowen House have really enjoyed.
Hopefully they inspire you too!
Posted on Sunday 1st September 2019 by Kela Hodgins
5 Star Luxury for up to 23 Guests from €230pps …..Includes 3 Course Dinner Party on one night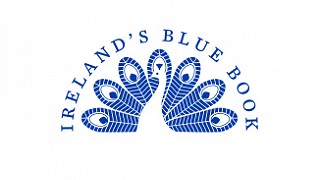 Posted on Thursday 13th December 2018 by Kela Hodgins
Here at Dunowen House we are thrilled to have recently been announced as one of the newest members of the prestigious Ireland's Blue Book for 2019!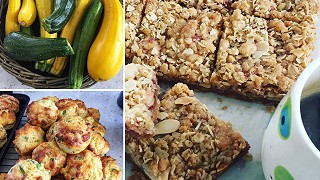 Posted on Sunday 26th August 2018 by Kela Hodgins
We love trying out new recipe ideas here, especially using seasonal fruit and veg from the garden. Having posted pictures on social media of some of our August tasty treats, we got lots of requests to share the recipes. Check them out and let us know what you think!!
Savoury Mini-Muffins
Courgette & Parmesan Soup
White Chocolate & Strawberry Crumble Slices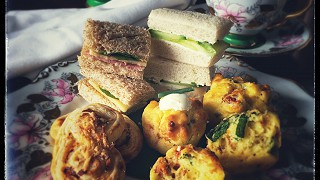 Posted on Sunday 18th February 2018 by Kela Hodgins
We are so excited to be adding a gorgeous new Vintage Afternoon Tea menu to our private catering options. We wanted something a little different to the usual fare, so hope you like the menu. Contact us if you would like to add this to your stay!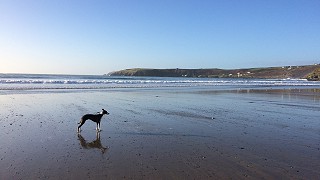 Posted on Monday 16th January 2017 by Kela Hodgins
January's Blue Monday reveals its glorious shades and more life affirming ideas, especially when you are living the Wild Atlantic Way life.
Food & Recipes
Like carrot cake but BETTER! Our Passion Cake includes carrots, bananas, chopped nuts & coconut sandwiched together with a delicious cream cheese…
Latest News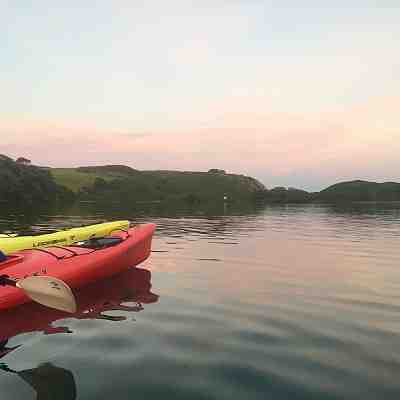 If you're thinking about a trip to Clonakilty or the greater West Cork area this Summer, now's a good time to start…