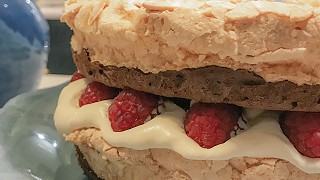 Posted on Monday 2nd November 2020 by Kela Hodgins
Soft chocolate sponge baked with a crispy meringue topping then layered up with cream & raspberries….yum!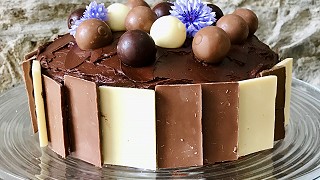 Posted on Monday 17th August 2020 by Kela Hodgins
For all you chocaholics….this one's for you!!
Latest News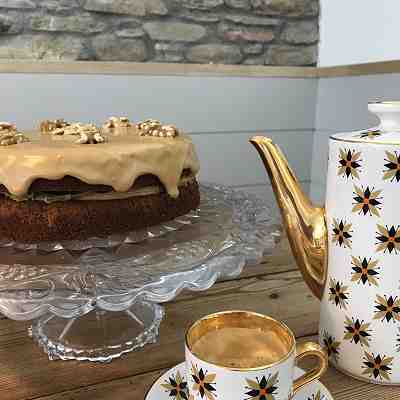 This recipe from our good friends in Ballymaloe is still hard to beat!
Special Offers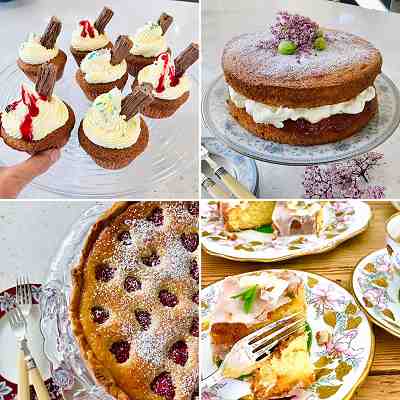 Forget about Bed & Breakfast, why not book a Bed & Bakes Stay?