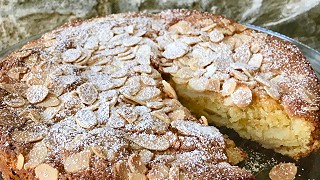 Posted on Monday 28th September 2020 by Kela Hodgins
If time is against you, then this super quick apple cake is perfect. Light & fluffy with a crunchy almond topping and soft sharp apples inside…..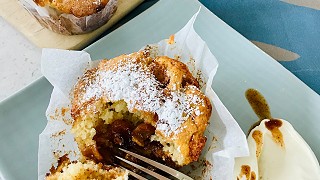 Posted on Monday 14th September 2020 by Kela Hodgins
A combination of our favourite ingredients make these muffins the perfect Autumn treat
Latest News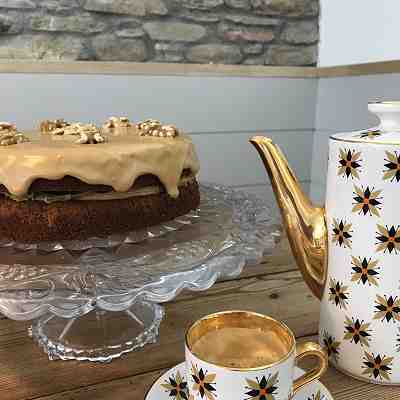 This recipe from our good friends in Ballymaloe is still hard to beat!
Special Offers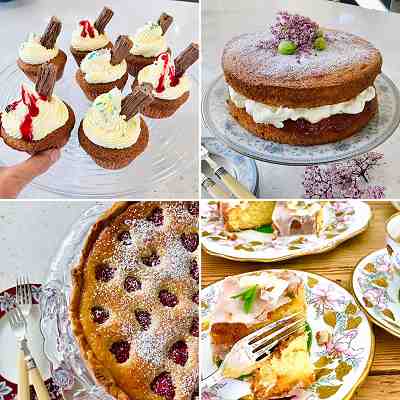 Forget about Bed & Breakfast, why not book a Bed & Bakes Stay?