Posted on Monday 10th May 2021 by Kela Hodgins
Opening that first punnet of locally grown Irish strawberries is the start of Summer for me. A classic Victoria Sponge is one of my favourite ways to use them.
Food & Recipes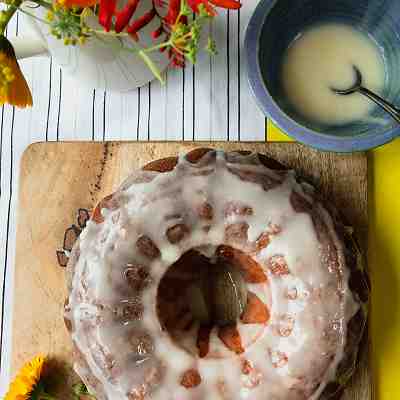 The sun has vanished for a while but this zesty lemon cake feels like Summer in Sorrento!
Latest News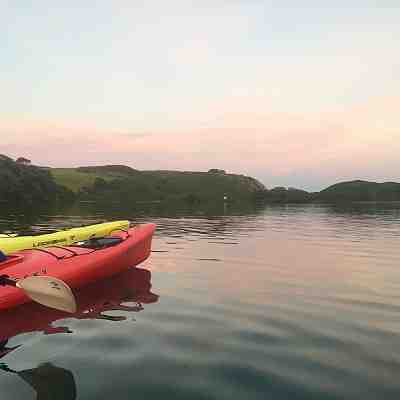 If you're thinking about a trip to Clonakilty or the greater West Cork area this Summer, now's a good time to start…