Posted on Monday 10th May 2021 by Kela Hodgins
Opening that first punnet of locally grown Irish strawberries is the start of Summer for me. A classic Victoria Sponge is one of my favourite ways to use them.
Posted on Monday 29th March 2021 by Kela Hodgins
If you can get your hands on really good local honey, then this cake is the business! Moist & springy with subtle spice, it's perfect with tea or coffee. Enjoy
Food & Recipes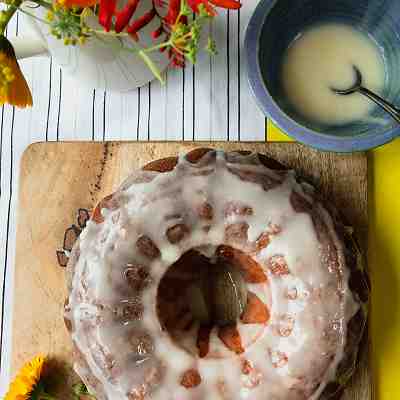 The sun has vanished for a while but this zesty lemon cake feels like Summer in Sorrento!
Latest News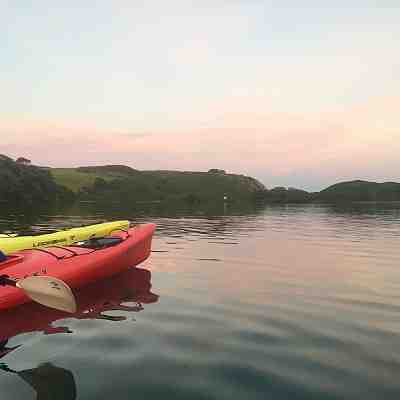 If you're thinking about a trip to Clonakilty or the greater West Cork area this Summer, now's a good time to start…