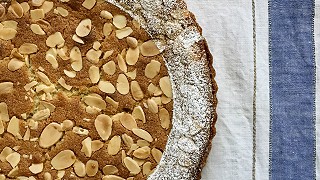 Posted on Friday 7th August 2020 by Kela Hodgins
Thanks to everyone who contacted me looking for this recipe for our Bakewell Tart. Hope you enjoy!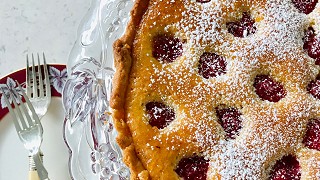 Posted on Monday 8th June 2020 by Kela Hodgins
Summer fruit tarts with fresh cream are so delicious - this Frangipane Tart can be adapted using berries, plums, apricots…whatever is in season.
Latest News
It's the last day of November and things are starting to feel Christmassy! This week's Cake Monday features Mince Pies, one with shortcrust…
Special Offers
Escape to West Cork and enjoy a luxury getaway in your own country house estate. Discounts available for stays in our exclusive private...
Make a reservation
© Dunowen House 2014. All rights reserved.
Design by Aisling Doyle
.
Web development by Bristlebird Media Works
.