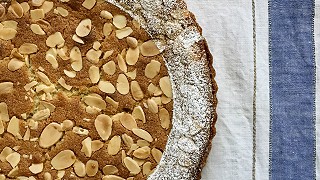 Posted on Friday 7th August 2020 by Kela Hodgins
Thanks to everyone who contacted me looking for this recipe for our Bakewell Tart. Hope you enjoy!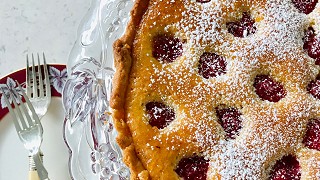 Posted on Monday 8th June 2020 by Kela Hodgins
Summer fruit tarts with fresh cream are so delicious - this Frangipane Tart can be adapted using berries, plums, apricots…whatever is in season.
Latest News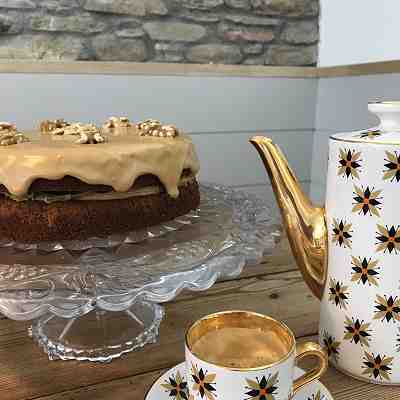 This recipe from our good friends in Ballymaloe is still hard to beat!
Special Offers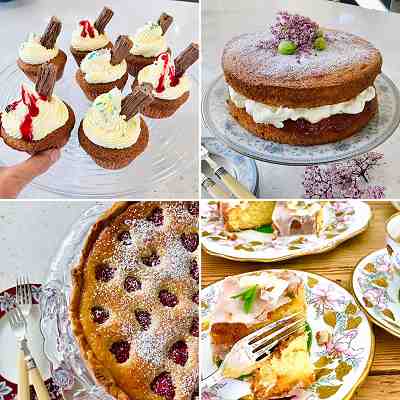 Forget about Bed & Breakfast, why not book a Bed & Bakes Stay?