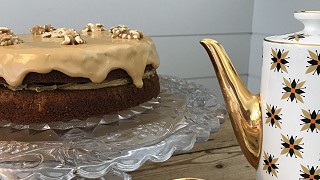 Posted on Monday 22nd February 2021 by Kela Hodgins
This recipe from our good friends in Ballymaloe is still hard to beat!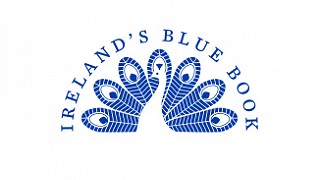 Posted on Thursday 13th December 2018 by Kela Hodgins
Here at Dunowen House we are thrilled to have recently been announced as one of the newest members of the prestigious Ireland's Blue Book for 2019!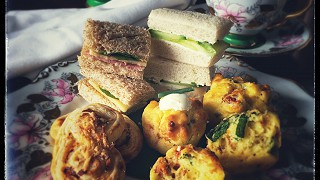 Posted on Sunday 18th February 2018 by Kela Hodgins
We are so excited to be adding a gorgeous new Vintage Afternoon Tea menu to our private catering options. We wanted something a little different to the usual fare, so hope you like the menu. Contact us if you would like to add this to your stay!
Posted on Sunday 8th March 2015 by Kela Hodgins
Now approved as a venue for Weddings & Civil Partnership ceremonies
Food & Recipes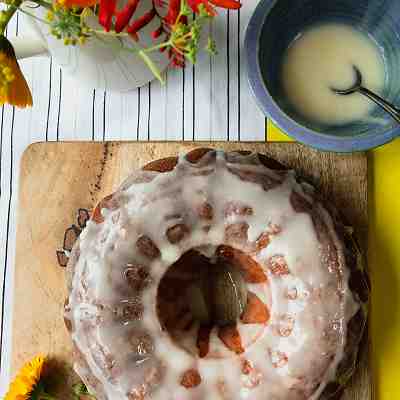 The sun has vanished for a while but this zesty lemon cake feels like Summer in Sorrento!
Latest News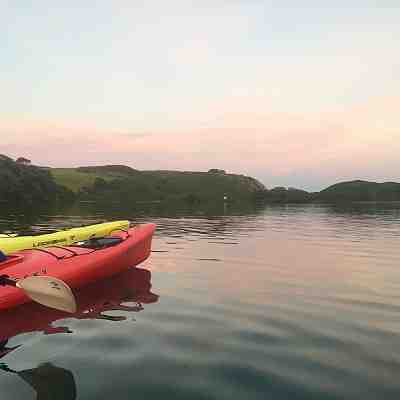 If you're thinking about a trip to Clonakilty or the greater West Cork area this Summer, now's a good time to start…