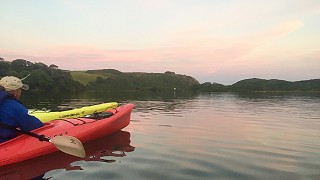 Posted on Monday 1st June 2020 by Kela Hodgins
If you're thinking about a trip to Clonakilty or the greater West Cork area this Summer, now's a good time to start planning things to do while you are here. To help you get going, we've put together a list of some of our favourite things to do, the sort of activities our guests here at Dunowen House have really enjoyed.
Hopefully they inspire you too!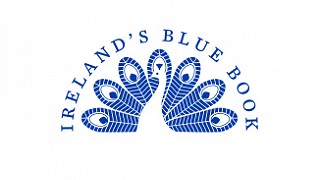 Posted on Thursday 13th December 2018 by Kela Hodgins
Here at Dunowen House we are thrilled to have recently been announced as one of the newest members of the prestigious Ireland's Blue Book for 2019!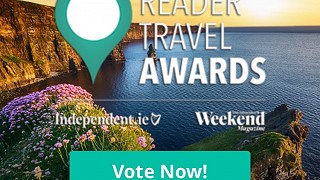 Posted on Sunday 4th November 2018 by Kela Hodgins
Please vote for Dunowen House in the Independent Reader Travel Awards. Closing date 11 November!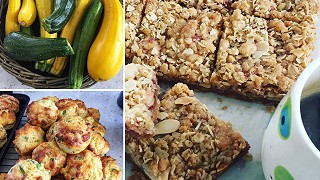 Posted on Sunday 26th August 2018 by Kela Hodgins
We love trying out new recipe ideas here, especially using seasonal fruit and veg from the garden. Having posted pictures on social media of some of our August tasty treats, we got lots of requests to share the recipes. Check them out and let us know what you think!!
Savoury Mini-Muffins
Courgette & Parmesan Soup
White Chocolate & Strawberry Crumble Slices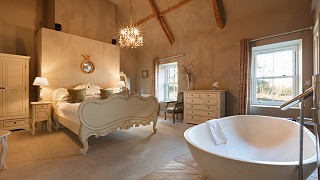 Posted on Thursday 30th November 2017 by Kela Hodgins
Luxury Escape at a Bargain Price! From €120pps Two Nights plus Private Dinner Party For up to 23 guests….
Posted on Tuesday 21st February 2017 by Kela Hodgins
A great motivator for 2017! Dunowen House receives a Best in Ireland Award from the prestigious McKennas Guides.
Food & Recipes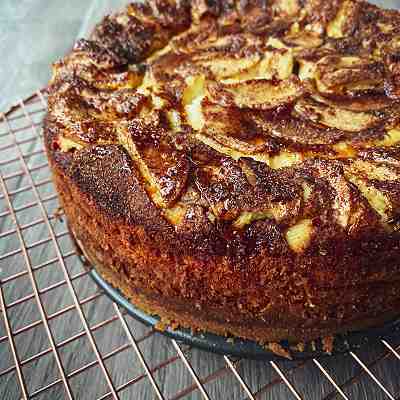 We LOVE cheesecakes here and baked versions are by far our favourite. This recipe is the very essence of Autumn….
Latest News
Have you ever wanted to learn how to make your own fresh pasta? Uncover the secrets that make Italian food so delicious? Then…