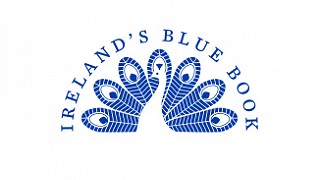 Posted on Thursday 13th December 2018 by Kela Hodgins
Here at Dunowen House we are thrilled to have recently been announced as one of the newest members of the prestigious Ireland's Blue Book for 2019!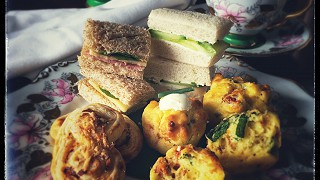 Posted on Sunday 18th February 2018 by Kela Hodgins
We are so excited to be adding a gorgeous new Vintage Afternoon Tea menu to our private catering options. We wanted something a little different to the usual fare, so hope you like the menu. Contact us if you would like to add this to your stay!
Latest News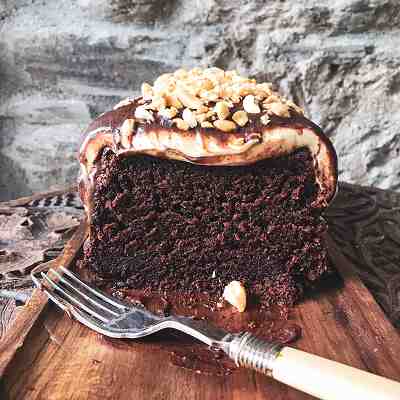 WARNING: This could be the most decadent cake you ever make! Definitely one for a special occasion or a rainy Bank Holiday…
Special Offers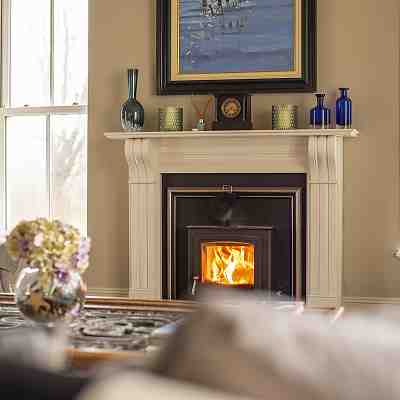 Do you need something to look forward to later this year? Are you craving the company of family and friends, counting down the...