Posted on Thursday 9th June 2022 by Kela Hodgins
When our pink elder is in bloom and the courgettes are growing like mad in try greenhouse, this recipe is a delicious way to enjoy an early Summer glut.
Posted on Monday 2nd August 2021 by Kela Hodgins
The sun has vanished for a while but this zesty lemon cake feels like Summer in Sorrento!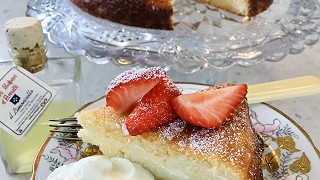 Posted on Monday 25th May 2020 by Kela Hodgins
Warmer weather & the best of local strawberries, calls for something light, summery and delicious. Served with a dollop of Greek yoghurt and a dusting of icing sugar, this cake is perfect for sunny afternoon teas.
Food & Recipes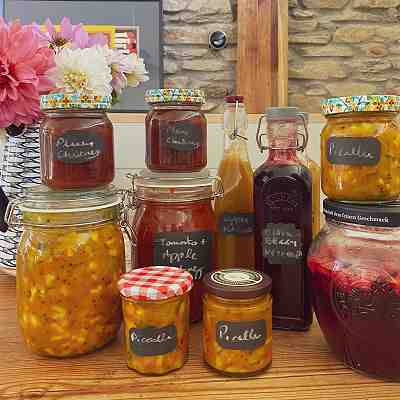 If you have a great harvest of apples, here are my favourite ideas for pantry stocking
Latest News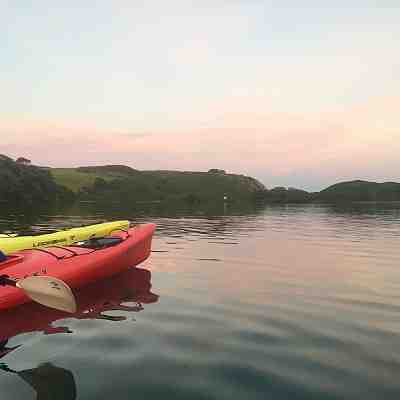 If you're thinking about a trip to Clonakilty or the greater West Cork area this Summer, now's a good time to start…