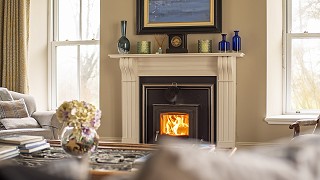 Posted on Sunday 4th April 2021 by Kela Hodgins
Do you need something to look forward to later this year? Are you craving the company of family and friends, counting down the days that you can meet up safely? Why not plan an escape to West Cork to a place that is yours exclusively while you stay…..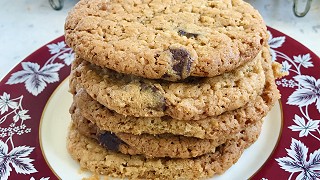 Posted on Sunday 30th August 2020 by Kela Hodgins
Two recipes for "Grown Up" Cookies to enjoy when the kids go back to school!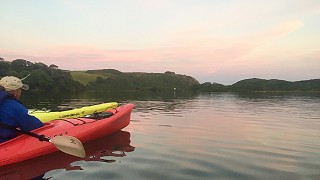 Posted on Monday 1st June 2020 by Kela Hodgins
If you're thinking about a trip to Clonakilty or the greater West Cork area this Summer, now's a good time to start planning things to do while you are here. To help you get going, we've put together a list of some of our favourite things to do, the sort of activities our guests here at Dunowen House have really enjoyed.
Hopefully they inspire you too!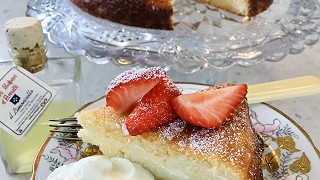 Posted on Monday 25th May 2020 by Kela Hodgins
Warmer weather & the best of local strawberries, calls for something light, summery and delicious. Served with a dollop of Greek yoghurt and a dusting of icing sugar, this cake is perfect for sunny afternoon teas.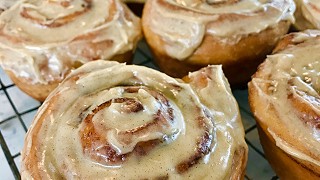 Posted on Monday 18th May 2020 by Kela Hodgins
Is there anyone out there that can resist warm Cinnamon Rolls…if there is, I haven't met them yet!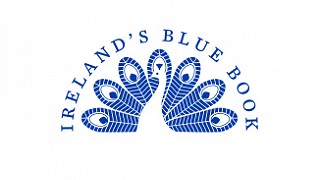 Posted on Thursday 13th December 2018 by Kela Hodgins
Here at Dunowen House we are thrilled to have recently been announced as one of the newest members of the prestigious Ireland's Blue Book for 2019!
Food & Recipes
Like carrot cake but BETTER! Our Passion Cake includes carrots, bananas, chopped nuts & coconut sandwiched together with a delicious cream cheese…
Latest News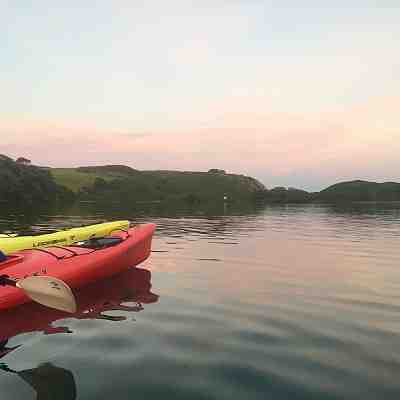 If you're thinking about a trip to Clonakilty or the greater West Cork area this Summer, now's a good time to start…