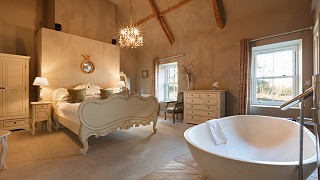 Posted on Thursday 30th November 2017 by Kela Hodgins
Luxury Escape at a Bargain Price! From €120pps Two Nights plus Private Dinner Party For up to 23 guests….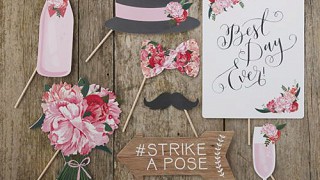 Posted on Thursday 27th July 2017 by Kela Hodgins
If the thought of a greased up butler-in-the-buff sends the wrong type of shivers down your spine, here are our tips on how to enjoy the last hoorah before the big day!
Check out our stylish, luxurious and fun options for a Hen Party that will be memorable in all the right ways..
Food & Recipes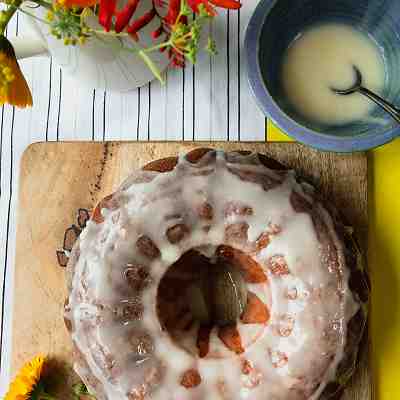 The sun has vanished for a while but this zesty lemon cake feels like Summer in Sorrento!
Latest News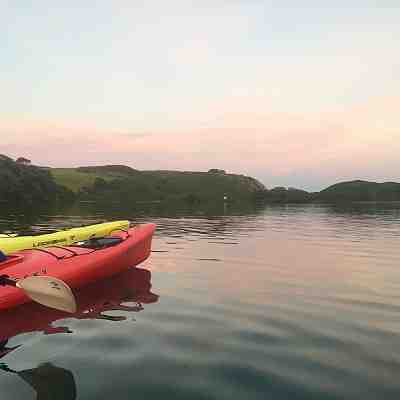 If you're thinking about a trip to Clonakilty or the greater West Cork area this Summer, now's a good time to start…