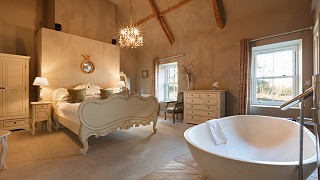 Posted on Thursday 30th November 2017 by Kela Hodgins
Luxury Escape at a Bargain Price! From €120pps Two Nights plus Private Dinner Party For up to 23 guests….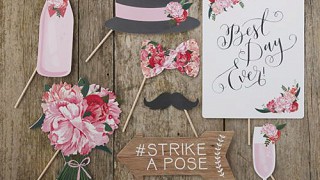 Posted on Thursday 27th July 2017 by Kela Hodgins
If the thought of a greased up butler-in-the-buff sends the wrong type of shivers down your spine, here are our tips on how to enjoy the last hoorah before the big day!
Check out our stylish, luxurious and fun options for a Hen Party that will be memorable in all the right ways..
Latest News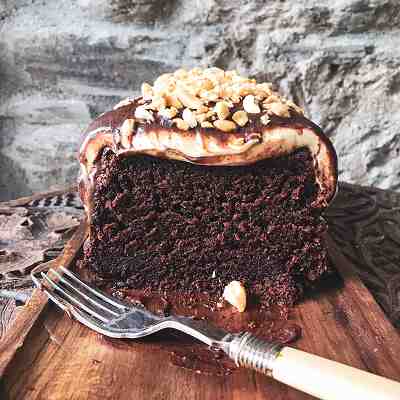 WARNING: This could be the most decadent cake you ever make! Definitely one for a special occasion or a rainy Bank Holiday…
Special Offers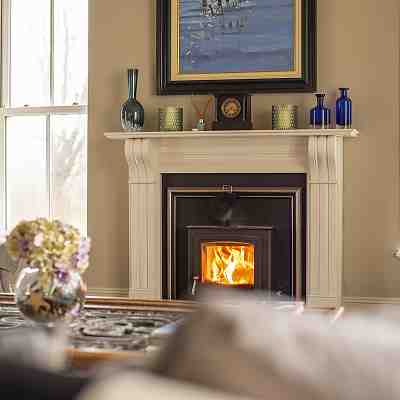 Do you need something to look forward to later this year? Are you craving the company of family and friends, counting down the...