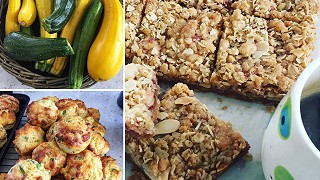 Posted on Sunday 26th August 2018 by Kela Hodgins
We love trying out new recipe ideas here, especially using seasonal fruit and veg from the garden. Having posted pictures on social media of some of our August tasty treats, we got lots of requests to share the recipes. Check them out and let us know what you think!!
Savoury Mini-Muffins
Courgette & Parmesan Soup
White Chocolate & Strawberry Crumble Slices
Posted on Tuesday 21st February 2017 by Kela Hodgins
A great motivator for 2017! Dunowen House receives a Best in Ireland Award from the prestigious McKennas Guides.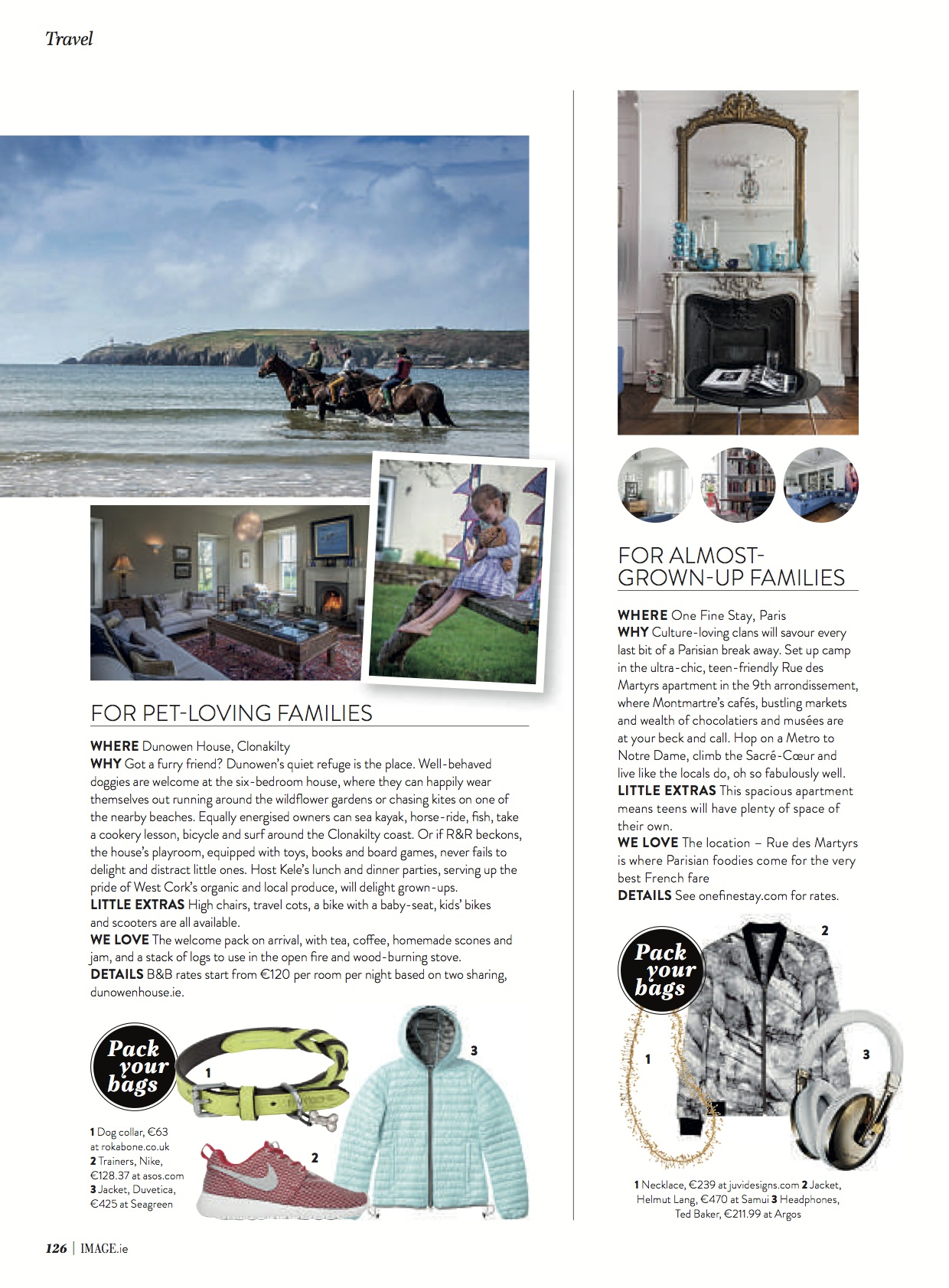 Posted on Monday 30th March 2015 by Kela Hodgins
Great review for Dunowen House in April 2015 issue of IMAGE magazine. They particularly love the welcome pack for guests which include homemade scones, jam & logs for the fires.
Latest News
Here at Dunowen House we are thrilled to have recently been announced as one of the newest members of the prestigious Ireland's…
Special Offers
Treat yourself to a Mid-Week Luxury Escape…Book Two nights and we'll include a Third night free!
Make a reservation
© Dunowen House 2014. All rights reserved.
Design by Aisling Doyle
.
Web development by Bristlebird Media Works
.