Posted on Monday 28th March 2022 by Kela Hodgins
I've been at the cake tin again….the Bundt cake tin! Inspired by a delicious pint of Guinness, I've made a Chocolate & Guinness Bundt Cake
Posted on Monday 21st March 2022 by Kela Hodgins
My new Nordicware Bundt tin deserves a very special recipe and this one is a real showstopper. Look at that shape?!
Posted on Sunday 27th February 2022 by Kela Hodgins
For all you Lemon Meringue Pie fans, this really is the ultimate recipe! Got the thumbs up from eldest daughter for her 21st ;-)
Posted on Monday 31st January 2022 by Kela Hodgins
This zesty cake is light and fresh, perfect for an afternoon treat. So quick to make and to eat!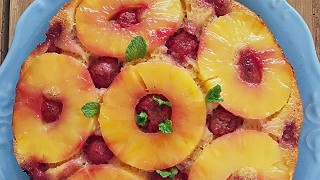 Posted on Monday 1st March 2021 by Kela Hodgins
Happy 1st March! To celebrate early shoots of fresh mint in the garden, this recipe is like a cocktail in a cake
Food & Recipes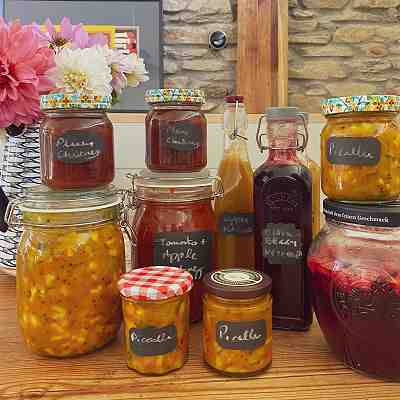 If you have a great harvest of apples, here are my favourite ideas for pantry stocking
Latest News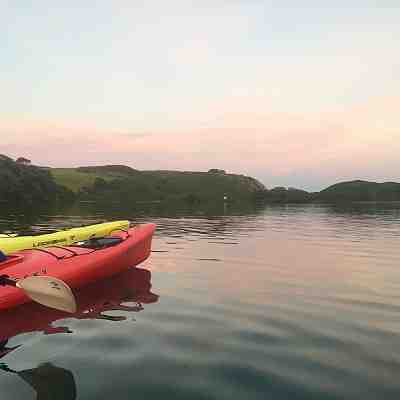 If you're thinking about a trip to Clonakilty or the greater West Cork area this Summer, now's a good time to start…