Posted on Monday 28th March 2022 by Kela Hodgins
I've been at the cake tin again….the Bundt cake tin! Inspired by a delicious pint of Guinness, I've made a Chocolate & Guinness Bundt Cake
Posted on Monday 21st March 2022 by Kela Hodgins
My new Nordicware Bundt tin deserves a very special recipe and this one is a real showstopper. Look at that shape?!
Posted on Monday 2nd August 2021 by Kela Hodgins
The sun has vanished for a while but this zesty lemon cake feels like Summer in Sorrento!
Food & Recipes
It's not quite picnic weather but we're getting the treats ready just in case!
Latest News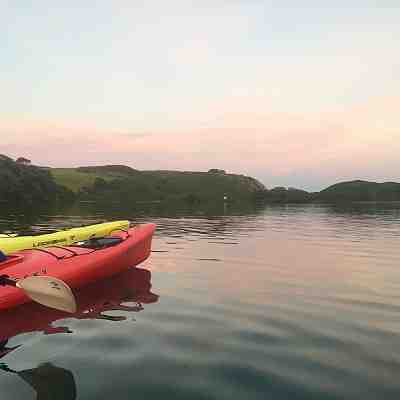 If you're thinking about a trip to Clonakilty or the greater West Cork area this Summer, now's a good time to start…