Posted on Monday 14th June 2021 by Kela Hodgins
This cake is DIVINE! So quick & easy to make - you only need a bowl, a wooden spoon and a tin. I think this might be the best Blueberry Cake I've made!
Food & Recipes
I think this cake might even be better than Sticky Toffee Pudding!!
Latest News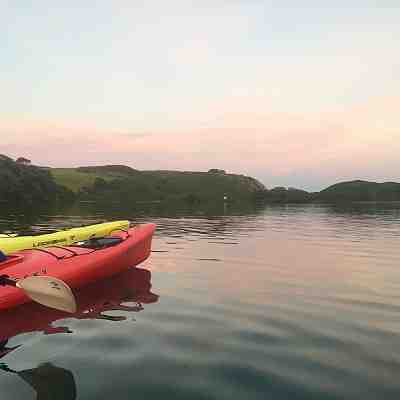 If you're thinking about a trip to Clonakilty or the greater West Cork area this Summer, now's a good time to start…