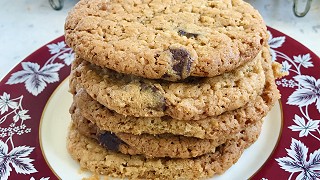 Posted on Sunday 30th August 2020 by Kela Hodgins
Two recipes for "Grown Up" Cookies to enjoy when the kids go back to school!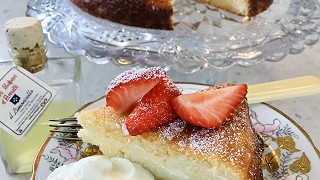 Posted on Monday 25th May 2020 by Kela Hodgins
Warmer weather & the best of local strawberries, calls for something light, summery and delicious. Served with a dollop of Greek yoghurt and a dusting of icing sugar, this cake is perfect for sunny afternoon teas.
Posted on Monday 18th May 2020 by Kela Hodgins
Is there anyone out there that can resist warm Cinnamon Rolls…if there is, I haven't met them yet! This week's recipe also includes a slightly healthier but just as delicious batch of super seeded Flapjacks, so easy to make & eat….
Latest News
Three delicious ways to use seasonal pumpkins
Special Offers
Escape to West Cork and enjoy a luxury getaway in your own country house estate. Discounts available for stays in our exclusive private...
Make a reservation
© Dunowen House 2014. All rights reserved.
Design by Aisling Doyle
.
Web development by Bristlebird Media Works
.