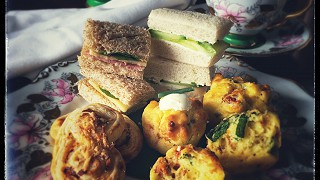 Posted on Sunday 18th February 2018 by Kela Hodgins
We are so excited to be adding a gorgeous new Vintage Afternoon Tea menu to our private catering options. We wanted something a little different to the usual fare, so hope you like the menu. Contact us if you would like to add this to your stay!
Latest News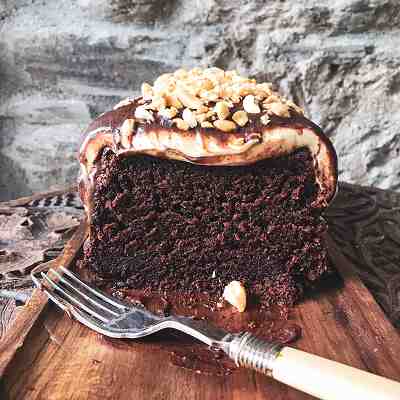 WARNING: This could be the most decadent cake you ever make! Definitely one for a special occasion or a rainy Bank Holiday…
Special Offers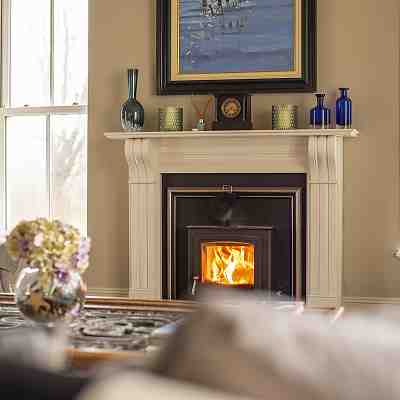 Do you need something to look forward to later this year? Are you craving the company of family and friends, counting down the...