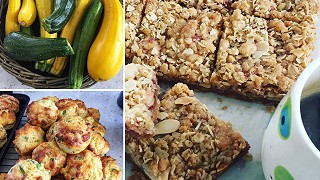 Posted on Sunday 26th August 2018 by Kela Hodgins
We love trying out new recipe ideas here, especially using seasonal fruit and veg from the garden. Having posted pictures on social media of some of our August tasty treats, we got lots of requests to share the recipes. Check them out and let us know what you think!!
Savoury Mini-Muffins
Courgette & Parmesan Soup
White Chocolate & Strawberry Crumble Slices
Latest News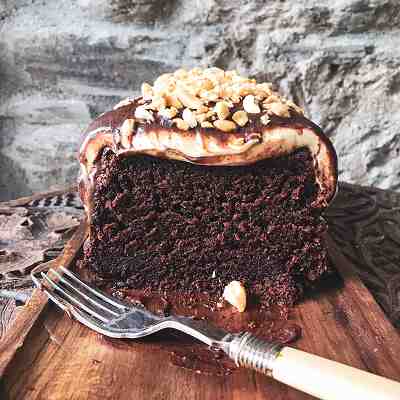 WARNING: This could be the most decadent cake you ever make! Definitely one for a special occasion or a rainy Bank Holiday…
Special Offers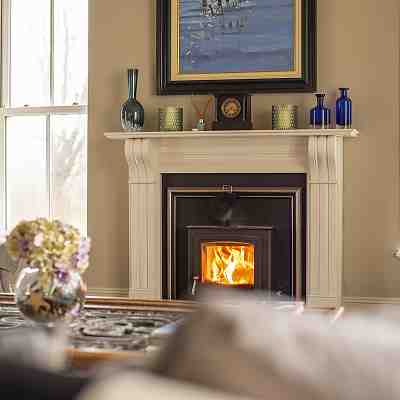 Do you need something to look forward to later this year? Are you craving the company of family and friends, counting down the...