Posted on Monday 24th May 2021 by Kela Hodgins
You probably know at this stage I love my Shortbread but sandwiching them together with Dulce de Leche brings them to a whole new level!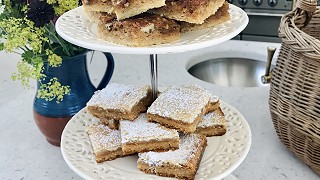 Posted on Thursday 23rd July 2020 by Kela Hodgins
A selection of our favourite tray bakes, ideal for picnics, lunch boxes or just a tasty treat with a cup of tea!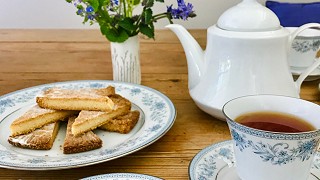 Posted on Monday 11th May 2020 by Kela Hodgins
Melt in the mouth with a gorgeous buttery finish….our traditional shortbread is THE recipe if you want to master this classic!
Food & Recipes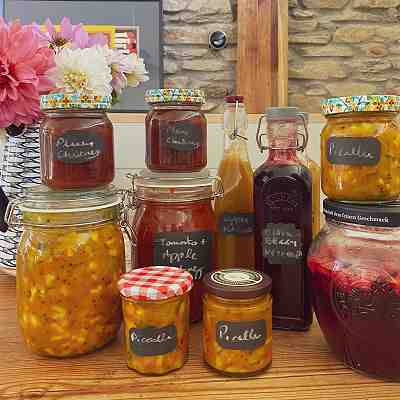 If you have a great harvest of apples, here are my favourite ideas for pantry stocking
Latest News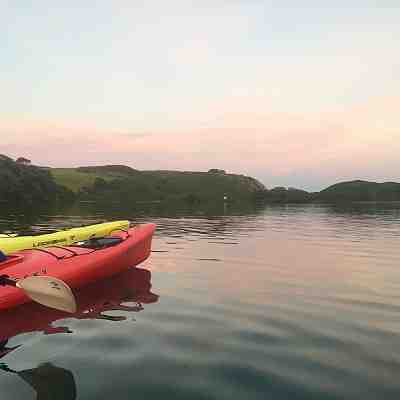 If you're thinking about a trip to Clonakilty or the greater West Cork area this Summer, now's a good time to start…