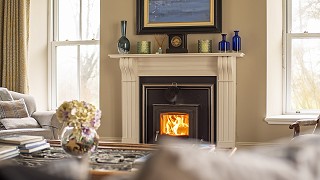 Posted on Wednesday 19th August 2020 by Kela Hodgins
Do you need something to look forward to later this year? Are you craving the company of family and friends, counting down the days that you can meet up safely? Why not plan an escape to West Cork to a place that is yours exclusively while you stay…..
Latest News
It seems a weird combination but Coca Cola and buttermilk combine beautifully in this light chocolate cake!
Special Offers
Forget about Bed & Breakfast, why not book a Bed & Bakes Stay? All you bakers and cake lovers out there, we've create...
Make a reservation
© Dunowen House 2014. All rights reserved.
Design by Aisling Doyle
.
Web development by Bristlebird Media Works
.