Posted on Thursday 28th January 2021 by Kela Hodgins
If like us you are missing the joy of eating delicious meals cooked by someone else, you might be interested in spicing up your own home cooking with some new recipe ideas.
Latest News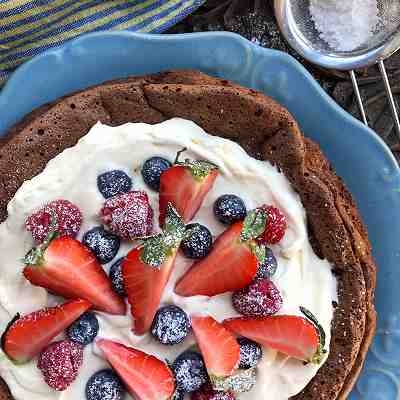 An abundance of eggs from our hens and a bit too much chocolate in the house make perfect partners for this light…
Special Offers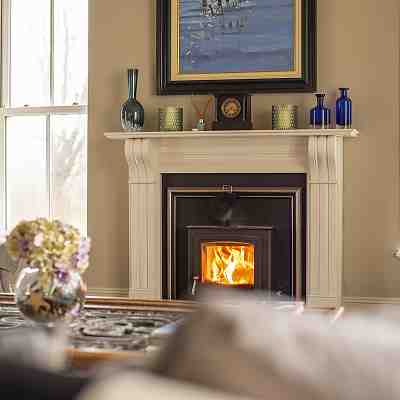 Do you need something to look forward to later this year? Are you craving the company of family and friends, counting down the...