Posted on Tuesday 2nd August 2022 by Kela Hodgins
By special request, I made this cheesecake recently for our daughter's 14th Birthday. It's the one dessert she always orders off the menu and this one got a definite thumbs up!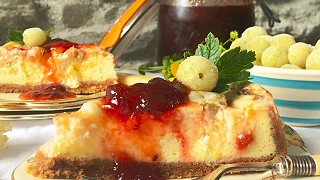 Posted on Monday 5th July 2021 by Kela Hodgins
I love a really good Baked Cheesecake and this combination of tart gooseberries, homemade gooseberry jam and the hint of ginger is a delicious combination perfect for a Summer dessert!
Posted on Monday 6th July 2020 by Kela Hodgins
Two recipes this Cake Monday…one Nutty Chocolate & one Summer fruit based, both delicious!
Food & Recipes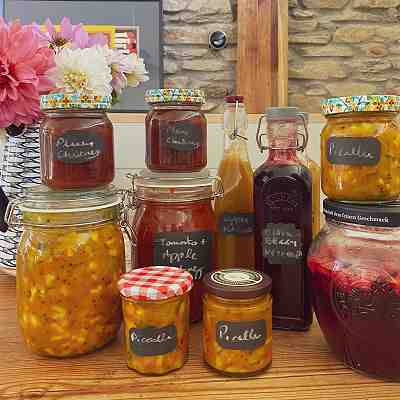 If you have a great harvest of apples, here are my favourite ideas for pantry stocking
Latest News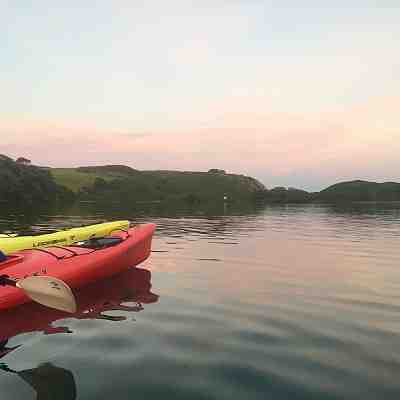 If you're thinking about a trip to Clonakilty or the greater West Cork area this Summer, now's a good time to start…