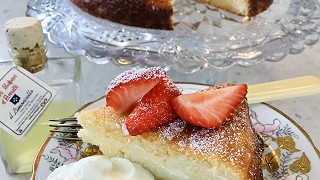 Posted on Monday 25th May 2020 by Kela Hodgins
Warmer weather & the best of local strawberries, calls for something light, summery and delicious. Served with a dollop of Greek yoghurt and a dusting of icing sugar, this cake is perfect for sunny afternoon teas.
Food & Recipes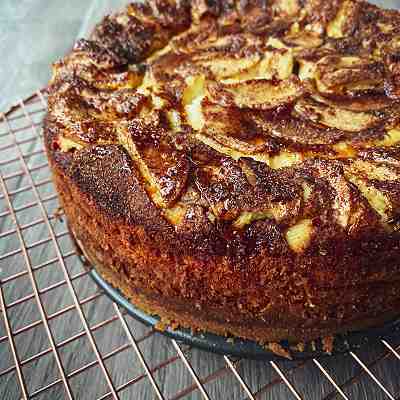 We LOVE cheesecakes here and baked versions are by far our favourite. This recipe is the very essence of Autumn….
Latest News
Have you ever wanted to learn how to make your own fresh pasta? Uncover the secrets that make Italian food so delicious? Then…