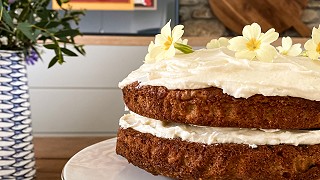 Posted on Tuesday 18th April 2023 by Kela Hodgins
Like carrot cake but BETTER! Our Passion Cake includes carrots, bananas, chopped nuts & coconut sandwiched together with a delicious cream cheese frosting. YUM!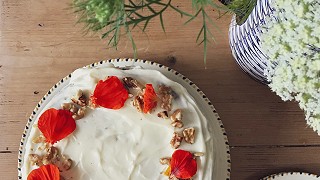 Posted on Monday 28th June 2021 by Kela Hodgins
The sweet local carrots are just coming into season and who doesn't love a good Carrot Cake?
Food & Recipes
Like carrot cake but BETTER! Our Passion Cake includes carrots, bananas, chopped nuts & coconut sandwiched together with a delicious cream cheese…
Latest News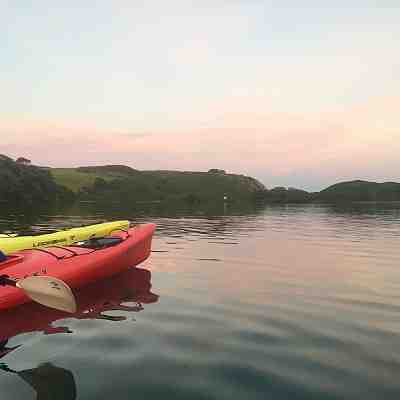 If you're thinking about a trip to Clonakilty or the greater West Cork area this Summer, now's a good time to start…