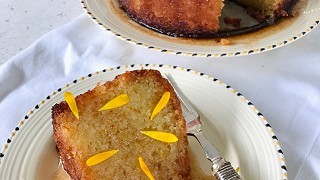 Posted on Monday 13th July 2020 by Kela Hodgins
Today's Cake Monday shows how you can use edible flowers from the garden to bake delicious sweet and savoury treats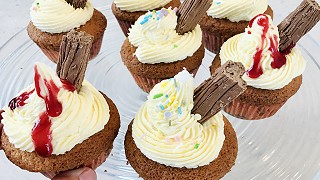 Posted on Monday 22nd June 2020 by Kela Hodgins
Nothing says Summer Holidays quite like a "99" Ice Cream Cone with a Flake & some sprinkles or syrup!
Posted on Monday 15th June 2020 by Kela Hodgins
Gooseberries and Elderflower…the perfect early Summer combination that turns this Victoria Sponge into the ultimate afternoon tea treat!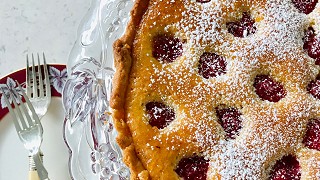 Posted on Monday 8th June 2020 by Kela Hodgins
Summer fruit tarts with fresh cream are so delicious - this Frangipane Tart can be adapted using berries, plums, apricots…whatever is in season.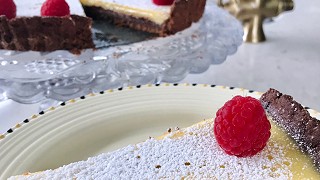 Posted on Monday 4th May 2020 by Kela Hodgins
Decadent, luscious, delicious…the ultimate Lemon Tart! Our tart features a chocolate shortcrust pastry, a layer of melted rich chocolate and a topping of tangy lemon custard.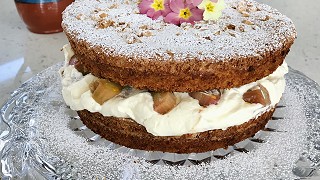 Posted on Monday 6th April 2020 by Kela Hodgins
When Rhubarb is in season, this is the cake you need to make! Ultimate dessert or tea-time treat…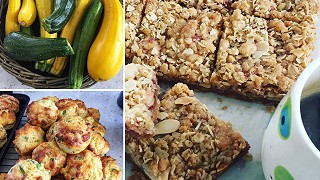 Posted on Sunday 26th August 2018 by Kela Hodgins
We love trying out new recipe ideas here, especially using seasonal fruit and veg from the garden. Having posted pictures on social media of some of our August tasty treats, we got lots of requests to share the recipes. Check them out and let us know what you think!!
Savoury Mini-Muffins
Courgette & Parmesan Soup
White Chocolate & Strawberry Crumble Slices
Food & Recipes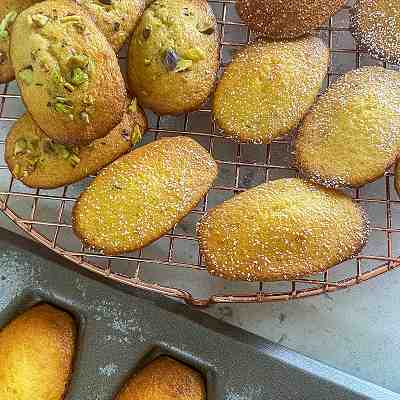 These traditional little scalloped shaped cakes are light, buttery and delicious!
Latest News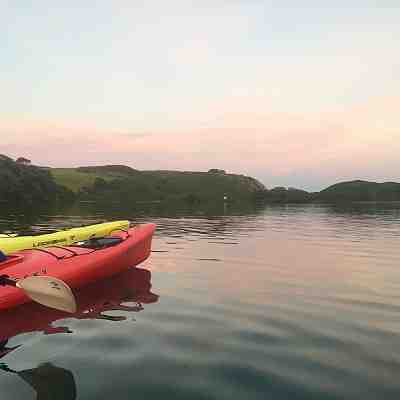 If you're thinking about a trip to Clonakilty or the greater West Cork area this Summer, now's a good time to start…