Posted on Monday 9th August 2021 by Kela Hodgins
If you liked our Banoffee Cakes before then you're going to love these Tiramisu inspired little cakes, ideal for individual portions and dinner parties.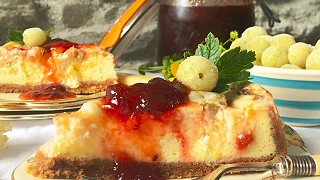 Posted on Monday 5th July 2021 by Kela Hodgins
I love a really good Baked Cheesecake and this combination of tart gooseberries, homemade gooseberry jam and the hint of ginger is a delicious combination perfect for a Summer dessert!
Posted on Monday 24th May 2021 by Kela Hodgins
You probably know at this stage I love my Shortbread but sandwiching them together with Dulce de Leche brings them to a whole new level!
Food & Recipes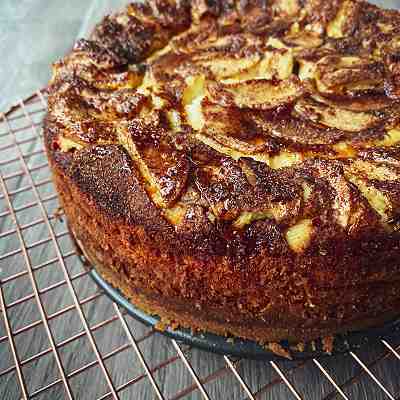 We LOVE cheesecakes here and baked versions are by far our favourite. This recipe is the very essence of Autumn….
Latest News
Have you ever wanted to learn how to make your own fresh pasta? Uncover the secrets that make Italian food so delicious? Then…