Back to News 29 April 2019 by Kela Hodgins in Food & Recipes, General
The Easter Holidays are over and for many of you it was back to school, work and routine this week. Look on the bright side though – a late Easter means the Summer holidays are only a few weeks away and it's time to start planning!
If you are thinking about a trip to Clonakilty or the greater West Cork area this Summer, now would be a good time to start considering things to do while you are here. Being right on the Wild Atlantic Way and surrounded by fantastic coastal scenery, we tend to recommend a lot of activities that make the most of our stunning coastline.
We've put together a list of things we love to do and recommend to our guests at Dunowen House. Hopefully they inspire you too!
1. A Trip with Atlantic Sea Kayaking
I was fortunate enough to experience a starlight-kayaking trip on Lough Hyne last Summer with Jim Kennedy and the team at Atlantic Sea Kayaking. It was one of the highlights of the year and something I recommend to all our guests. On the evening we went, the air was warm, a moon rose over the Lough and the bio-luminesence in the water was magical. Running your hands through the water and seeing dancing lights drip off your fingers was like being in an Avatar movie! No prior experience of kayaking is necessary as Jim and the team gives you a good intro before you set off. You will definitely need to book this in advance, so contact them here
https://www.atlanticseakayaking.com/
2. Beach Days in West Cork
If this Summer is anything like last year, beach days will definitely be on your list when you are here. We are so lucky to have some of Ireland's Award Winning beaches within 10 minutes of the house. Why not pack a picnic, buckets & spades and head to some of our favourites:

Sands Cove – 5 minutes walk from the house, so sheltered & private
Red Strand – 5 minute drive away, family friendly and overlooking Galley Head Lighthouse
Inchydoney – 8 minute drive away & regularly voted Ireland's Best Beach
Long Strand – 8 minute drive from us, with more than 1km of sandy beach, dunes and the fab Fish Basket fish café
If you've always wanted to try surfing, book lessons with the very friendly guys at Inchdoney Surf School – great for all ages!
https://inchydoneysurfschool.com/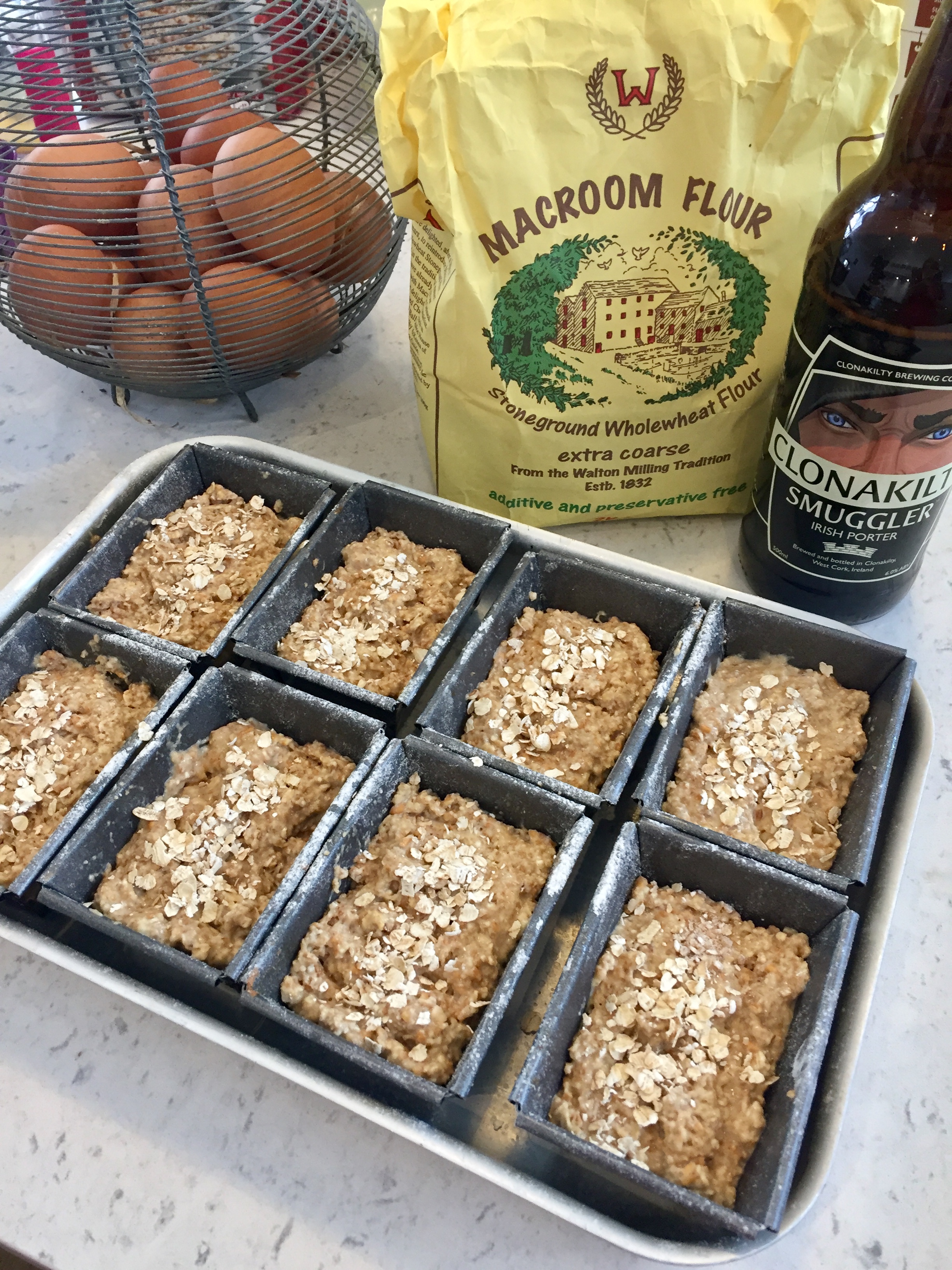 3. Learn to cook like an Irish Mammy!
For many of our guests, particularly those travelling from abroad, warm soda bread and fluffy scones straight out of the oven are some of their favourite Irish food experiences. If you are staying with us and would like to learn how to bake these treats yourself, then we offer cooking lessons in-house. Each lesson includes a demonstration, hands-on experience, a light lunch to include your baked goods and printed recipes to take home with you. Price from €55 per person, minimum numbers apply and booking in advance necessary. Contact us for more details here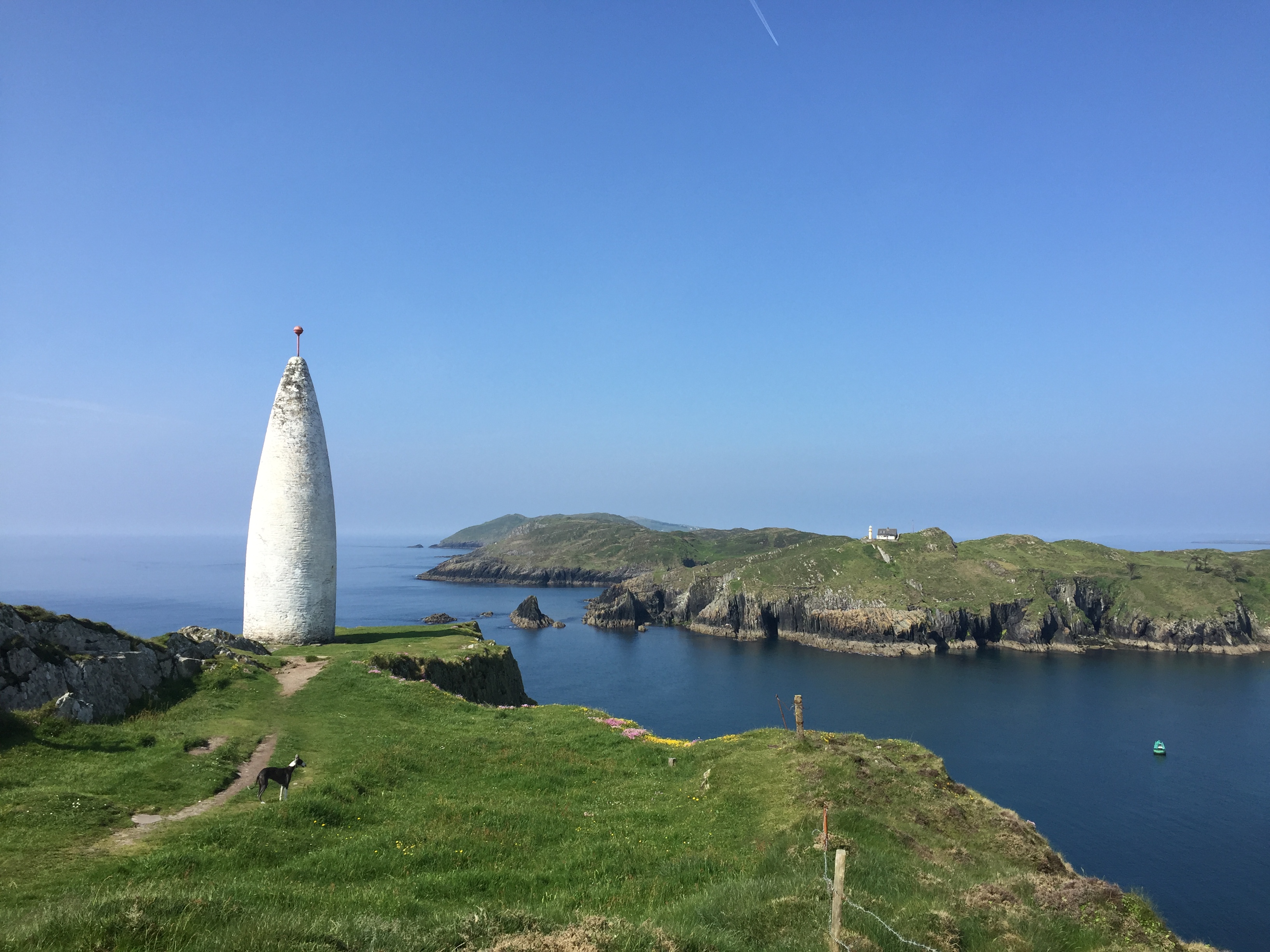 4. Island Life
One of our favourite things to do during the Summer months is to take the ferry from Baltimore over to Sherkin Island for the day. The ferry journey is less than 15 minutes across the sound and Sherkin is just wonderful to explore. The beaches are stunning and the water is crystal clear (just icy cold!). Take a picnic or enjoy lunch in the Jolly Roger pub or Islanders Rest hotel.
Baltimore Harbour and a walk to the iconic Beacon are beautiful if you don't fancy going over to Sherkin. Glebe Gardens and Bushe's pub in Baltimore are tasty spots for lunch, especially if you like fresh seafood.
5. Go on a Whale Watch
Did you know that West Cork, particularly just off Galley Head beside us, has some of the best whale watching opportunities in all of Europe?
From May onwards the coast around us here is fantastic for spotting Minke Whales, Humpbacks, Dolphins & Basking Sharks. The great thing too is that they are relatively close to the coastline so you don't have to trek out for hours into the Atlantic to find them. There are some really good knowledgeable operators locally, so check them out and book a trip in advance.
http://www.corkwhalewatch.com/
http://www.whalewatchwestcork.com/
https://www.atlanticwhaleandwildlifetours.com/
6. Whiskey & Gin Tasting at Clonakilty Distillery
This stunning distillery has recently opened in the centre of Clonakilty and is already producing award winning gin and whiskey. The Distillery Tour is world class and we'd highly recommend a visit. You can also book into their unique Gin School for hands-on lessons in making gin and the opportunity to create you own bespoke bottle to take home. The Whales Tail bistro on site is a great spot for lunch and dinner too.
www.clonakiltydistillery.ie/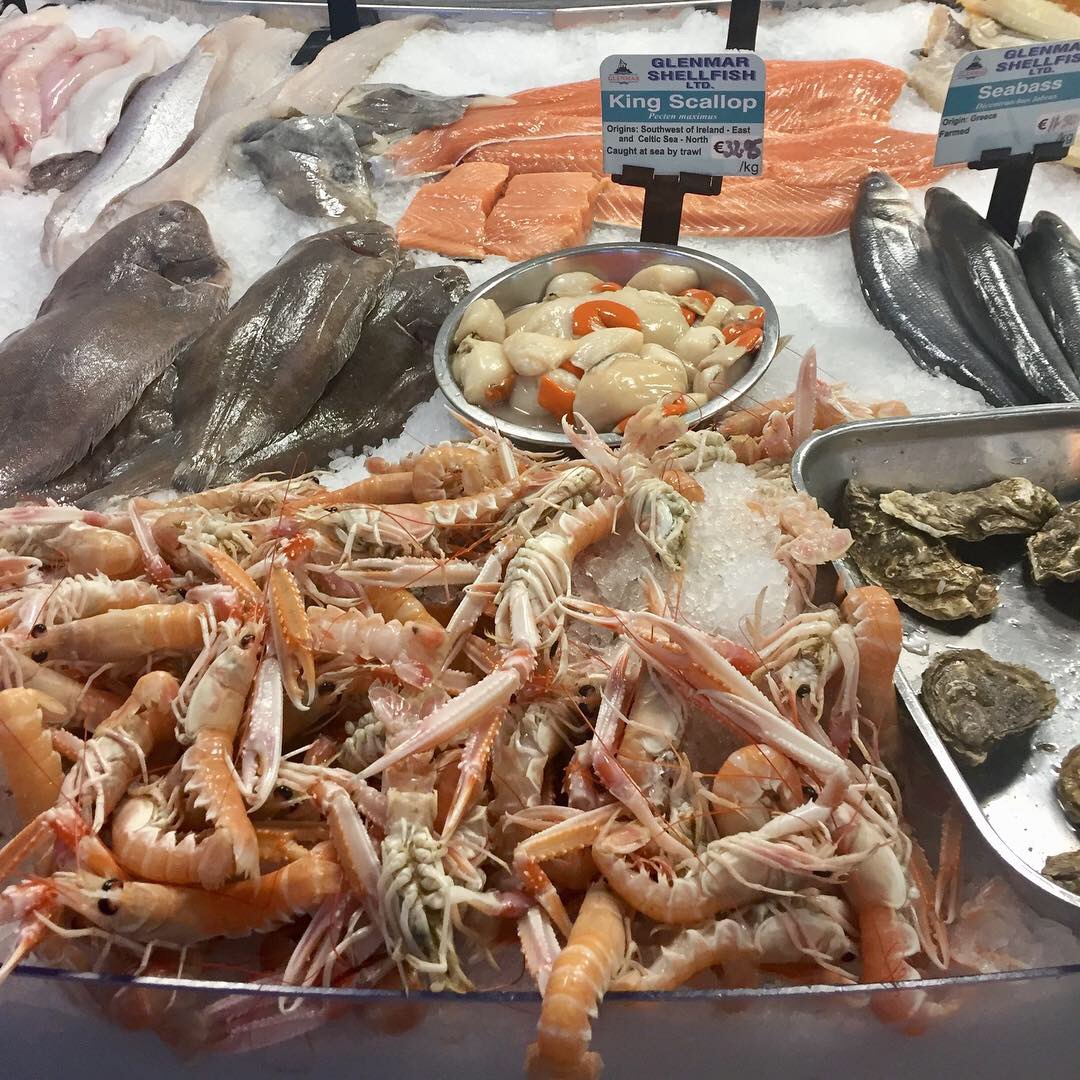 7. West Cork Food Experiences
The greater West Cork area is renowned for its artisan producers and exceptional quality of locally sourced ingredients. There are some great farmers markets where you can meet the local growers and makers. A visit to a market is the perfect starting point for a picnic or ingredients for a delicious home-cooked meal. Clonakilty Market is on Friday in Emmet Square, Skibbereen Market is on Saturday and Schull Market is on Sunday. They usually start at 10am and finish around 2pm.
If you would like a more in-depth introduction to our local producers, you can book a local artisan food and drink tour with Clonakilty based https://www.flavour.ie/
We look forward to seeing you in West Cork soon!