Back to News 01 July 2014 by Kela Hodgins in Festivals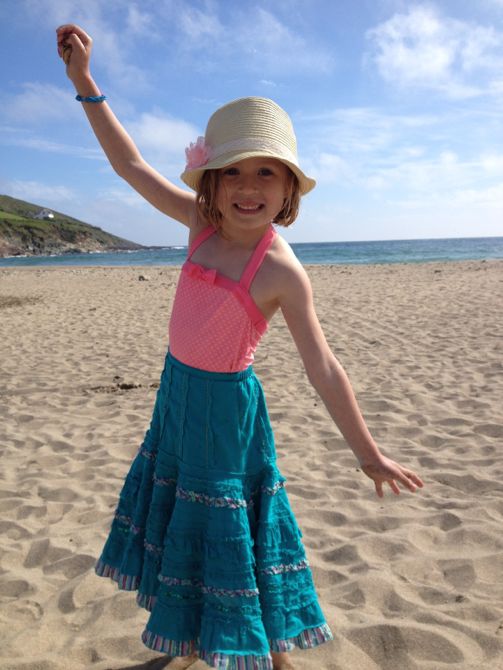 After a brutal first winter at Dunowen House, we've enjoyed the most glorious summer with temperatures regularly in the mid-twenties since the middle of June.
This corner of the south coast seems to have missed the worst of the rainfall experienced in other parts of the country.
We hate to gloat but life really has been a beach here this Summer!!