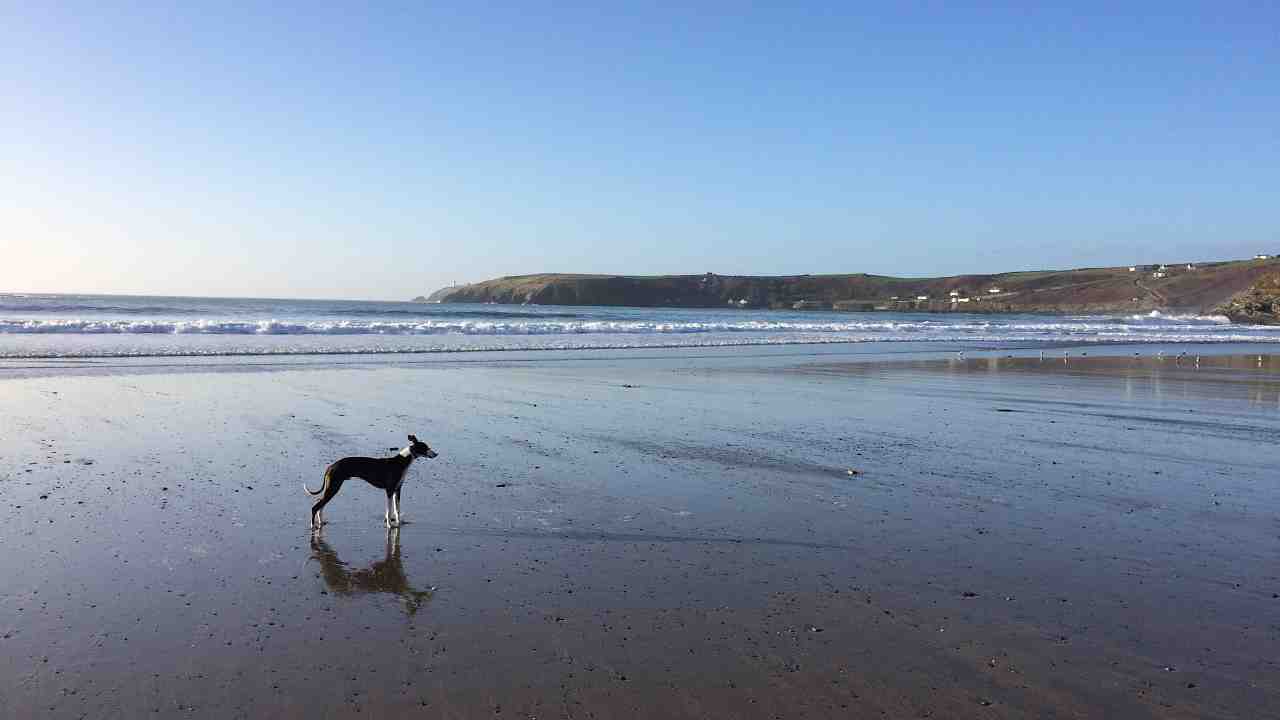 Posted on Monday 16th January 2017 by Kela Hodgins
January's Blue Monday reveals its glorious shades and more life affirming ideas, especially when you are living the Wild Atlantic Way life.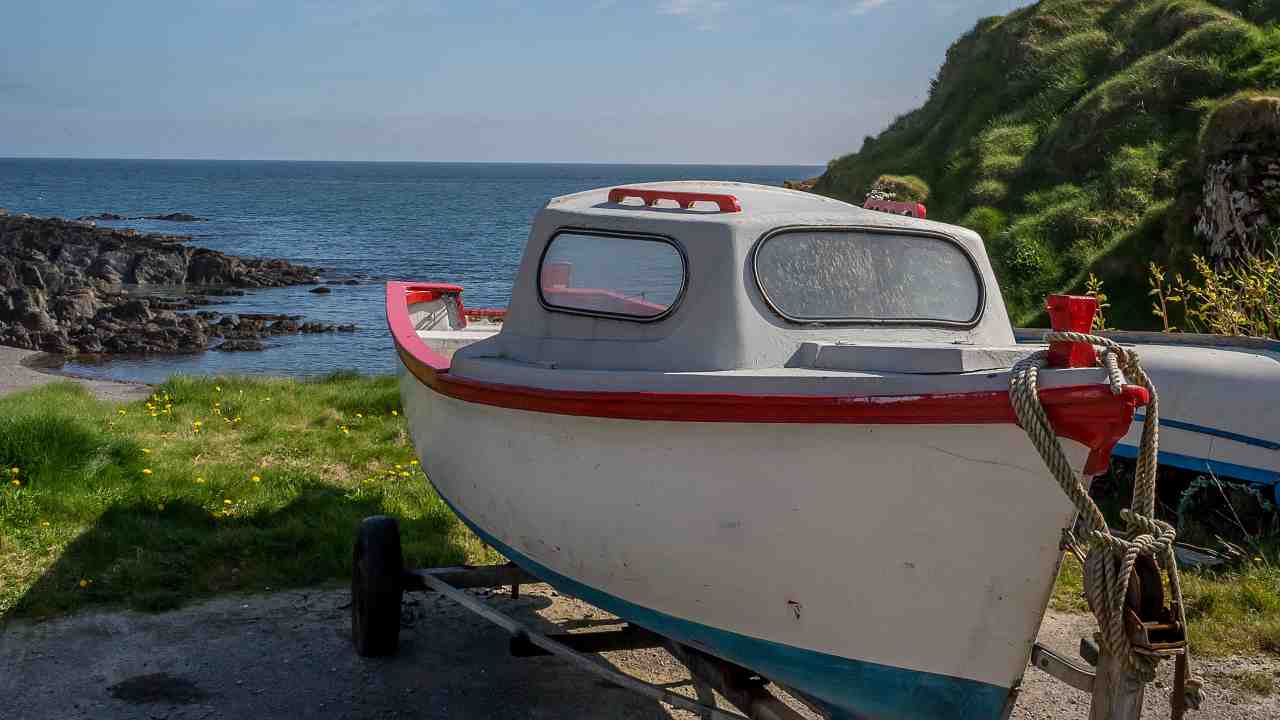 Posted on Tuesday 8th July 2014 by Kela Hodgins
A battle of wills and local fishing skills!!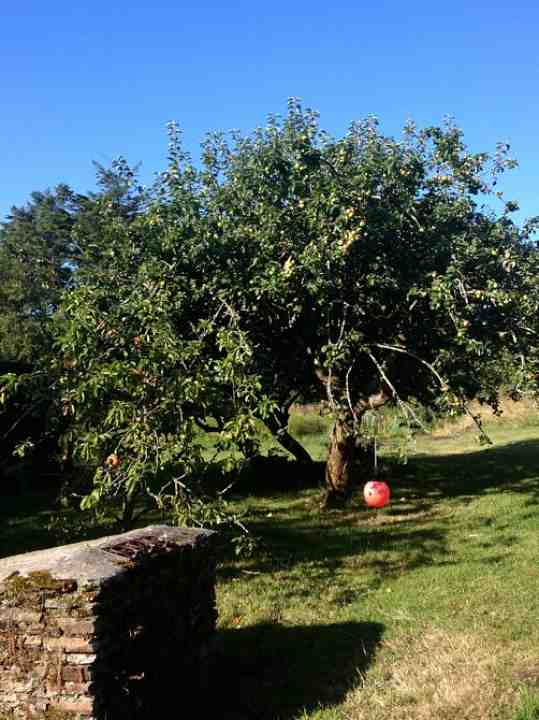 Posted on Saturday 5th July 2014 by Kela Hodgins
Bumper harvest on the way in the orchard & hedgerows
Latest News
A great motivator for 2017! Dunowen House receives a Best in Ireland Award from the prestigious McKennas Guides.
Special Offers
4 nights for the price of 3 on selected dates over the Easter holidays.

From as little as €50 per person per night...
Make a reservation
© Dunowen House 2014. All rights reserved.
Design by Aisling Doyle
.
Web development by Bristlebird Media Works
.