You don't just stay at Dunowen House,
you experience it.
West Cork luxury on the Wild Atlantic Way
Dunowen House is situated in a stunning tranquil coastal location, 10 minutes drive from the award winning Clonakilty town. Surrounded by private coves and sandy beaches, it offers guests the chance to totally engage with the West Cork life.
A unique escape, here natural rhythms are restored. Unwind in one of our six luxuriously appointed bedroom suites, relax in front of the wood-burning stoves in the spacious Music Room or Drawing Room. Enjoy a privately catered dinner, featuring the very best artisan West Cork ingredients and produce grown in our own walled garden.
When you book Dunowen House it is yours exclusively, making it ideal for holidays with extended families, groups of friends, reunions and celebrations. All the comforts of a 5 Star hotel but with the privacy of an historic country estate.
What are you waiting for?
Rock & Roll History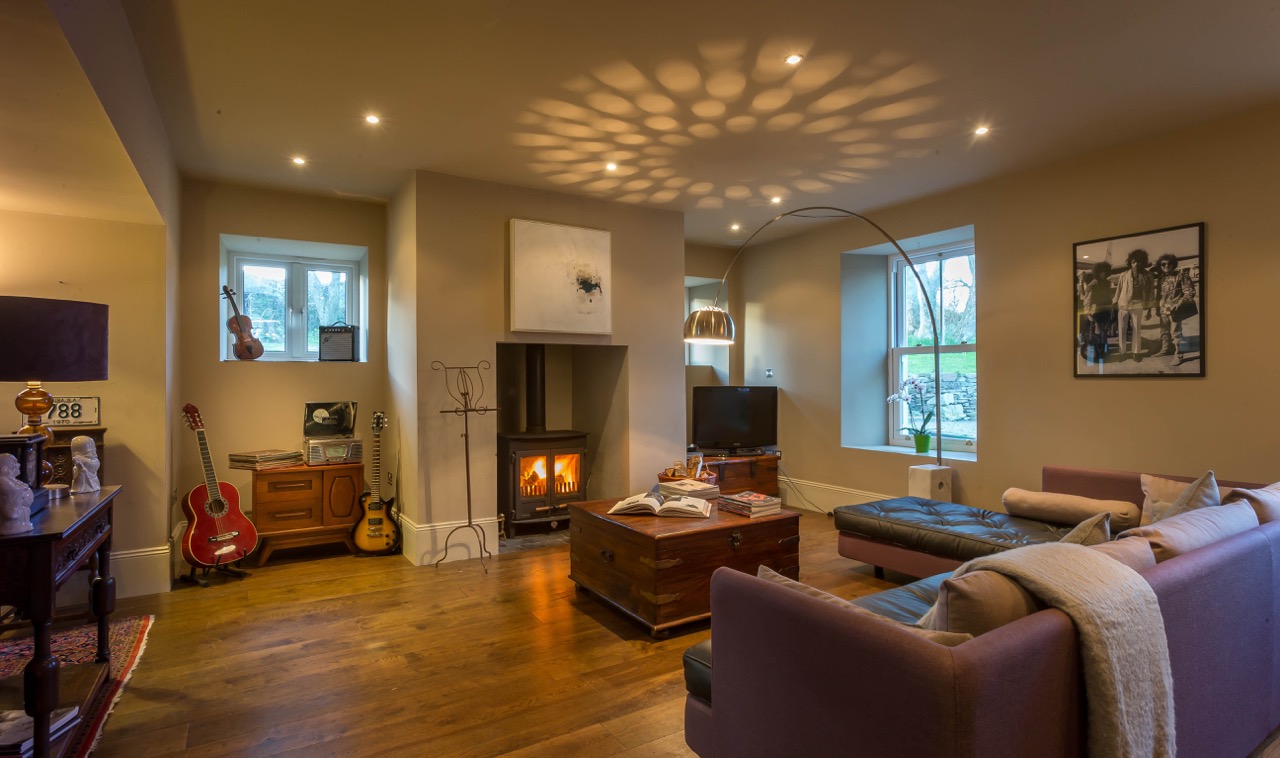 Home to Noel Redding of the Jimi Hendrix Experience for 30 years, Dunowen House now offers the discerning traveller the chance to soak up true musical history while relaxing and reconnecting with family, friends and yourself in this beautifully renovated 1700's country estate.
The moment you walk through the doors of Dunowen House you feel its history. It's alive, the walls gently beating to the music of time. Reminders of its musical and noble heritage, sit effortlessly side by side with low-key luxury.
You feel like Rock and Roll royalty escaping from a demanding world. Cocooned in front of log fires, you thumb through the vintage memorabilia of past owners, mementos of musical heroes surrounding you.
Latest News
If the thought of a greased up butler-in-the-buff sends the wrong type of shivers down your spine, here are our tips on…
Special Offers
Luxury Escape at a Bargain Price!
From €120pps
Two Nights plus Private Dinner Party
For up to 23 guests….
Make a reservation
© Dunowen House 2014. All rights reserved.
Design by Aisling Doyle
.
Web development by Bristlebird Media Works
.