About Us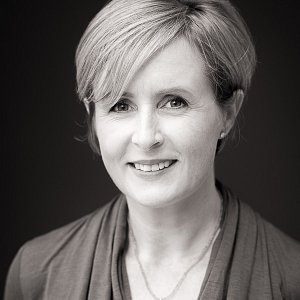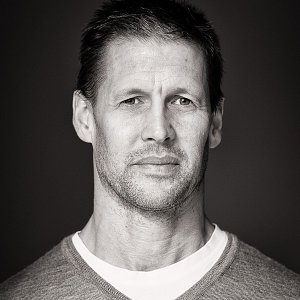 There comes a point in time when you have to stop enviously watching re-runs of Escape to the Country and River Cottage, a time when you realize it's now or never. That realization came at the end of August 2013, when on a chance visit to Clonakilty we came across Dunowen House. On a stunningly beautiful summer's day, we came over the hill from Ardfield, spotted Galley Head lighthouse on the horizon and instantly fell in love with the area.
Within two weeks we'd sold our house in Dublin and within six weeks were loading three children, a dog, two trucks and heading for our own "escape to the country" adventure. Saying goodbye to office based careers in marketing and finance in Dublin city has not been difficult but I think friends and family thought we were crazy. The only crazy thing would not have been taking that leap of faith and moving to Dunowen House.
We think once you visit, you'll agree!
Latest News
If the thought of a greased up butler-in-the-buff sends the wrong type of shivers down your spine, here are our tips on…
Special Offers
5 Star Luxury packages for up to 23 Guests.
From €155pps for a 2 night stay with
3 course dinner party...
Make a reservation
© Dunowen House 2014. All rights reserved.
Design by Aisling Doyle
.
Web development by Bristlebird Media Works
.