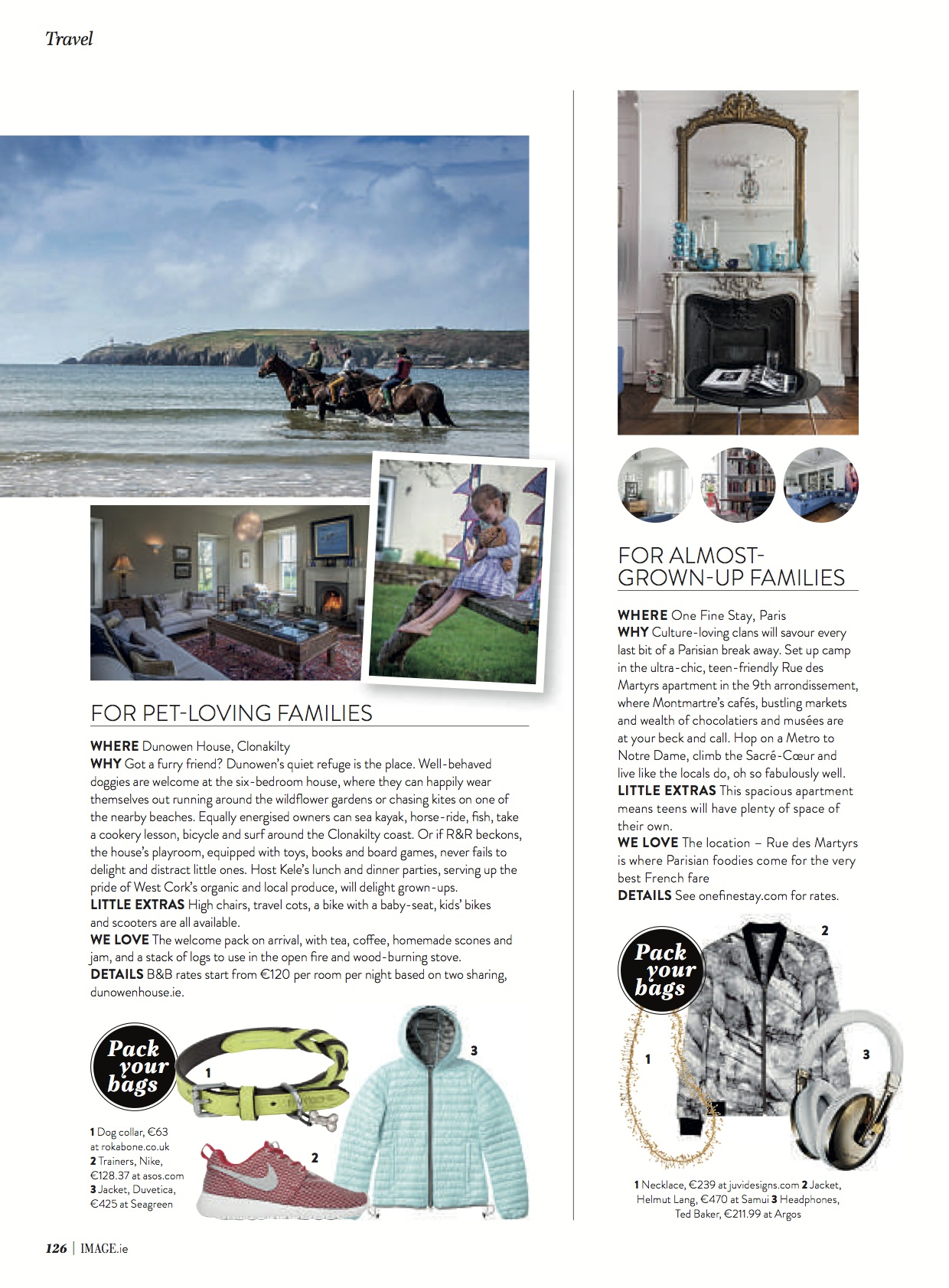 Posted on Monday 30th March 2015 by Kela Hodgins
Great review for Dunowen House in April 2015 issue of IMAGE magazine. They particularly love the welcome pack for guests which include homemade scones, jam & logs for the fires.
Latest News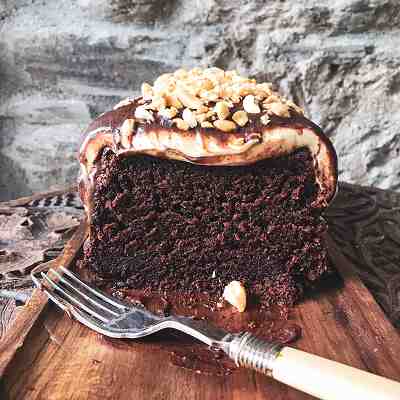 WARNING: This could be the most decadent cake you ever make! Definitely one for a special occasion or a rainy Bank Holiday…
Special Offers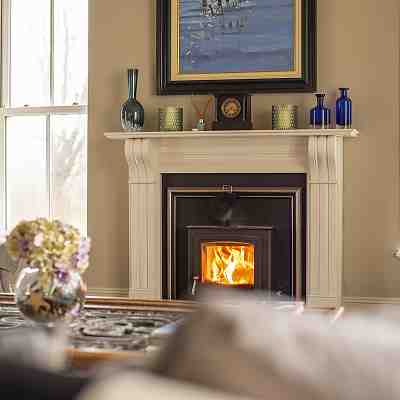 Do you need something to look forward to later this year? Are you craving the company of family and friends, counting down the...