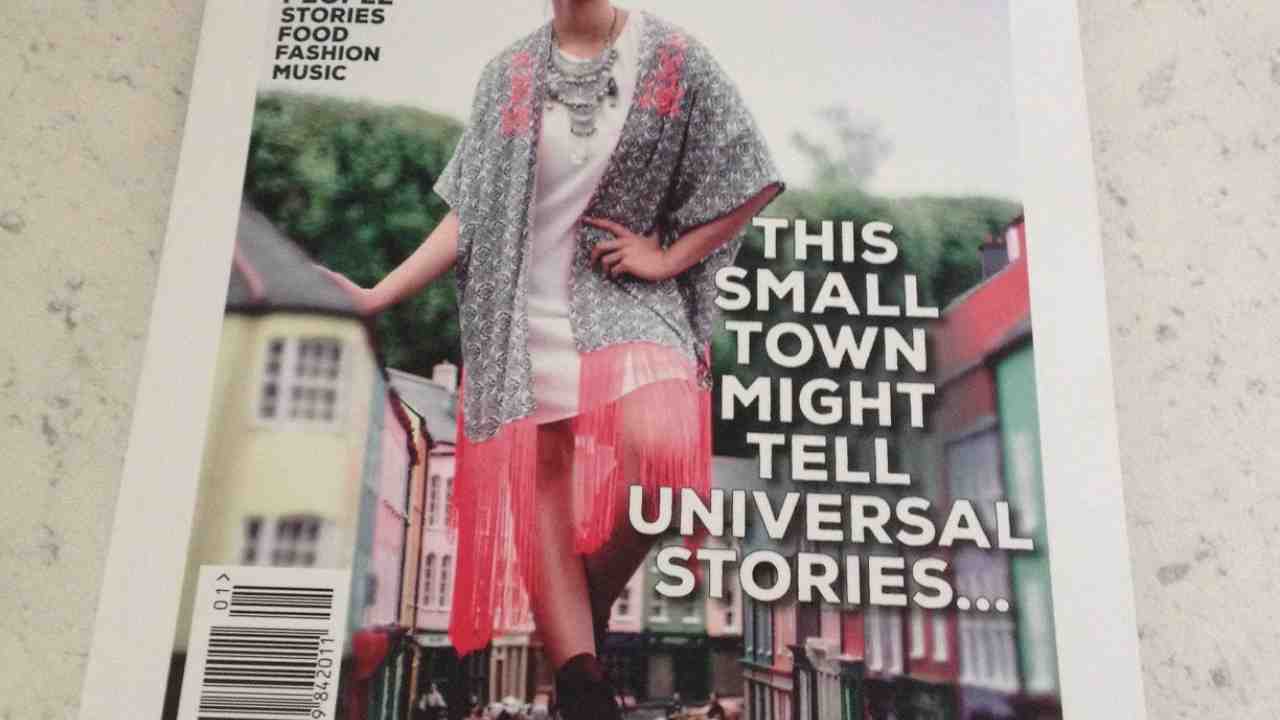 Posted on Thursday 16th July 2015 by Kela Hodgins
How a town can seduce you with friendship, food, fun and freedom…..
Latest News
If the thought of a greased up butler-in-the-buff sends the wrong type of shivers down your spine, here are our tips on…
Special Offers
5 Star Luxury packages for up to 23 Guests.
From €155pps for a 2 night stay with
3 course dinner party...
Make a reservation
© Dunowen House 2014. All rights reserved.
Design by Aisling Doyle
.
Web development by Bristlebird Media Works
.