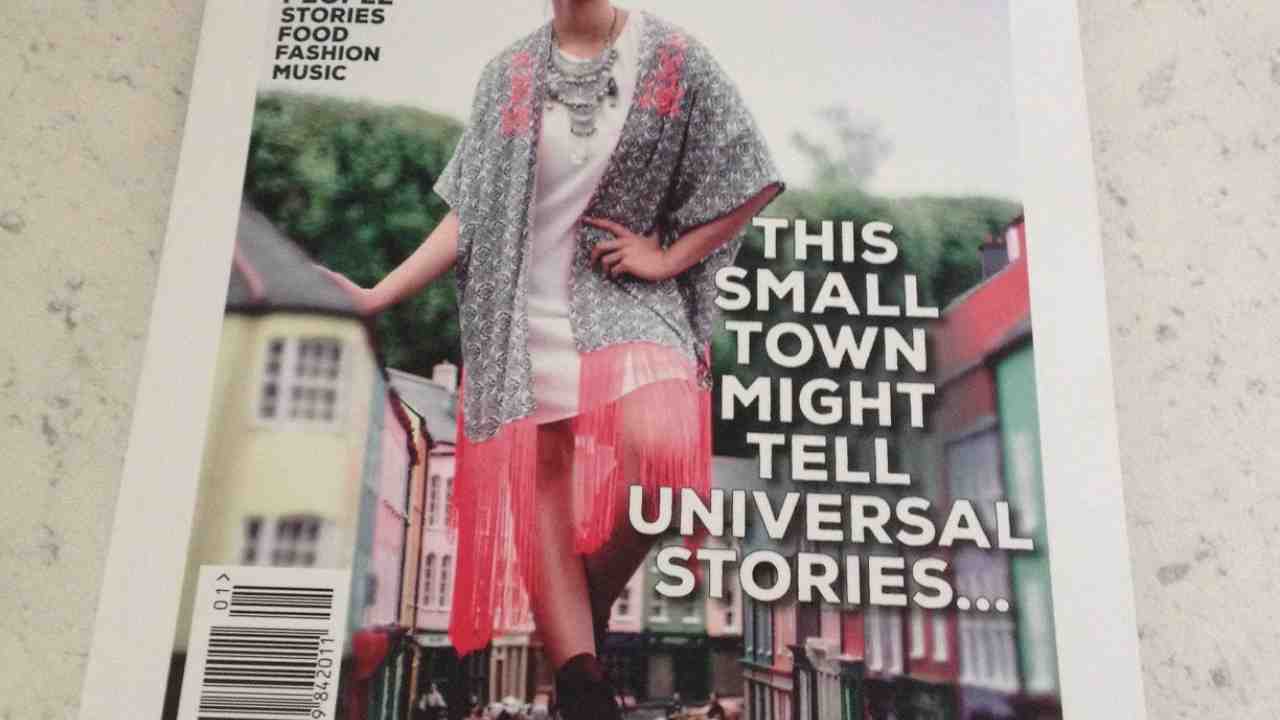 Posted on Thursday 16th July 2015 by Kela Hodgins
How a town can seduce you with friendship, food, fun and freedom…..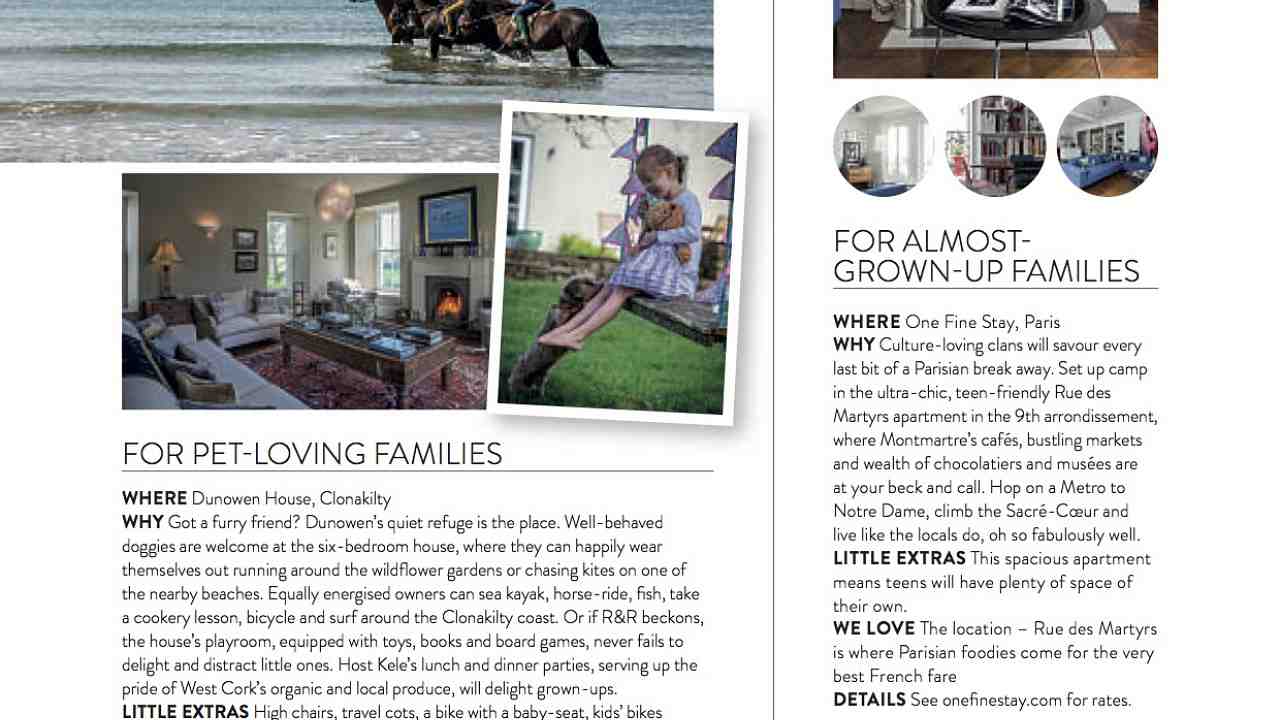 Posted on Monday 30th March 2015 by Kela Hodgins
Great review for Dunowen House in April 2015 issue of IMAGE magazine. They particularly love the welcome pack for guests which include homemade scones, jam & logs for the fires.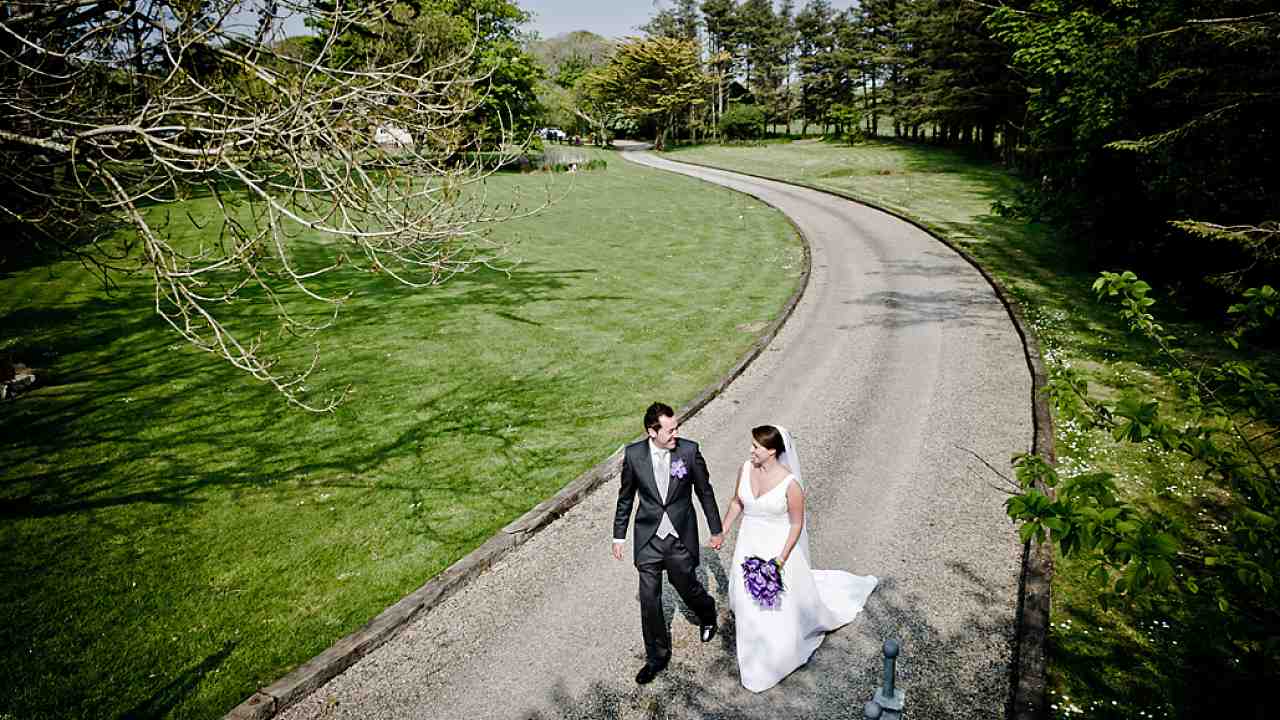 Posted on Sunday 8th March 2015 by Kela Hodgins
Now approved as a venue for Weddings & Civil Partnership ceremonies
Latest News
January's Blue Monday reveals its glorious shades and more life affirming ideas, especially when you are living the Wild Atlantic Way life.
Special Offers
NOW AVAILABLE
Luxury Festive Escape 16-18 December for up to 23 Guests
Make a reservation
© Dunowen House 2014. All rights reserved.
Design by Aisling Doyle
.
Web development by Bristlebird Media Works
.