Posted on Friday 29th January 2016 by Kela Hodgins
Dunowen House gaining cult status as the place to stay in West Cork – so says the prestigious McKennas Guides!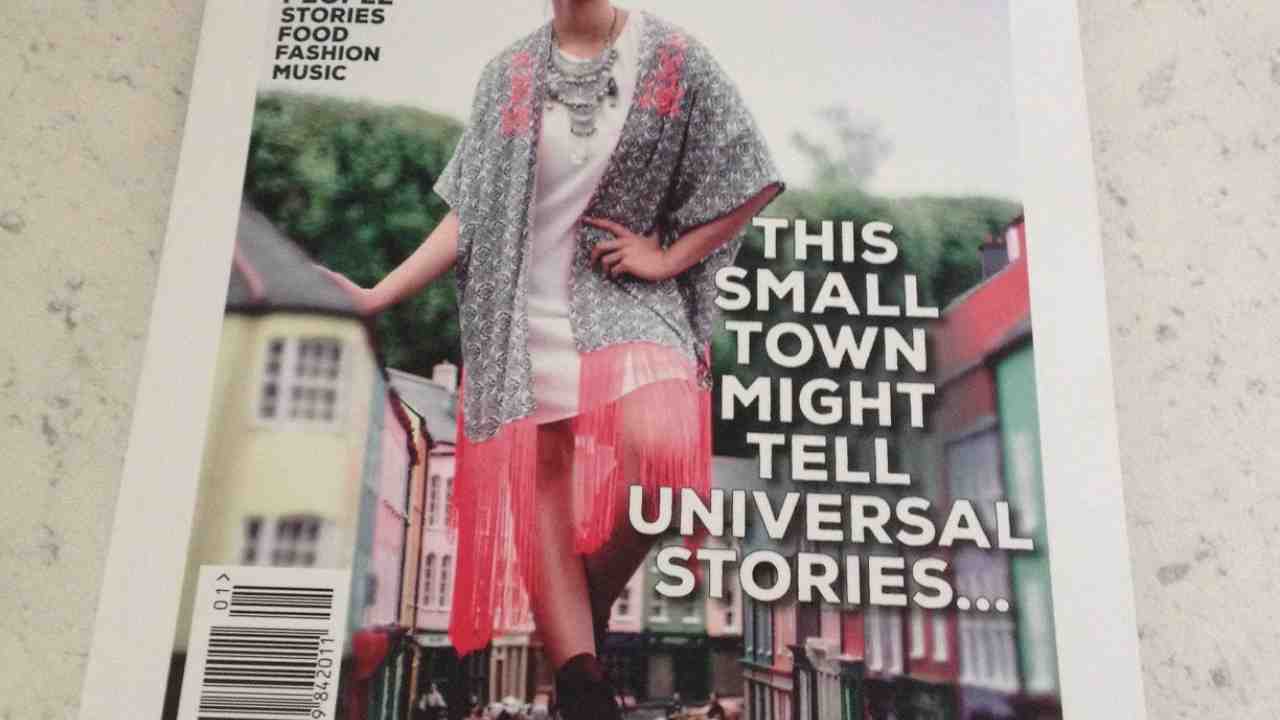 Posted on Thursday 16th July 2015 by Kela Hodgins
How a town can seduce you with friendship, food, fun and freedom…..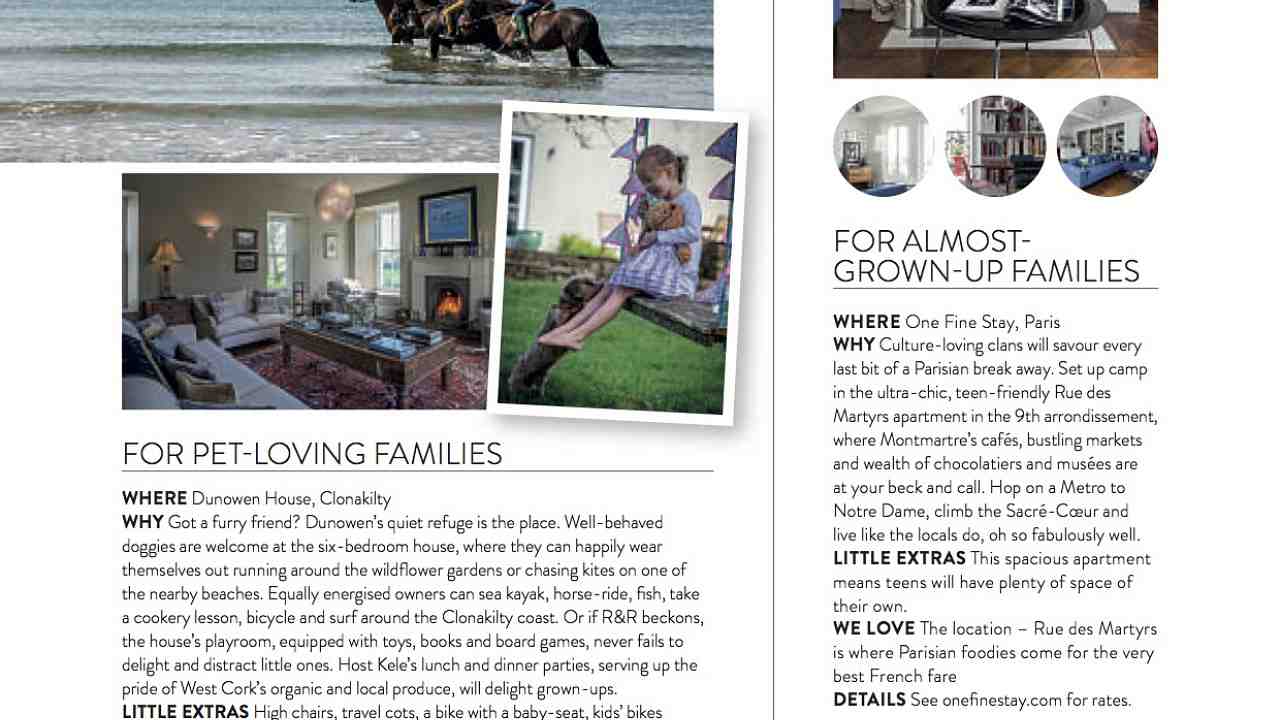 Posted on Monday 30th March 2015 by Kela Hodgins
Great review for Dunowen House in April 2015 issue of IMAGE magazine. They particularly love the welcome pack for guests which include homemade scones, jam & logs for the fires.
Latest News
A great motivator for 2017! Dunowen House receives a Best in Ireland Award from the prestigious McKennas Guides.
Special Offers
NOW AVAILABLE
Luxury Festive Escape 16-18 December for up to 23 Guests
Make a reservation
© Dunowen House 2014. All rights reserved.
Design by Aisling Doyle
.
Web development by Bristlebird Media Works
.